Like to play golf? The Austin Sports Commission has an opportunity for you to enjoy the game while helping preserve the legacy of the historic Austin Downs Field through our 7th Annual Golf Classic.
Unlike a PGA Tour golf tournament, this charity event is not so much about winning or losing, but more about helping other people and supporting the community.
The Austin Baseball Legacy Project is a movement to preserve and restore the baseball diamond, Downs Field in East Austincurrent home to the Huston-Tillotson Rams baseball team as well as the Austin Metro Baseball League. Downs Field radiates with history for Austin, which is why it recently was designated as a historic landmark by the Texas Historical Commission. In the past, Downs Field has been the native diamond to the Negro Baseball Leagues Austin Black Senators as well as a familiar game day venue to baseball greats such as Jackie Robinson, Satchel Paige, Willie Wells, Buck ONeil, and various players who have reached Major and Minor League Baseball.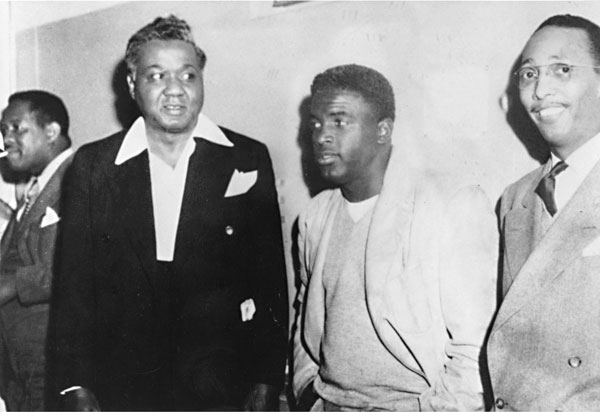 Please join us in our effort to preserve this landmark, which is rich in Austins African American History! To register, visit the
Austin Sports Commission
site for more details. We appreciate your support!
What: Austin Sports Commission 7th Annual Golf Classic
Where: The Hills of Lakeway
When: November 24, shotgun start at noon
Who: Anyone who likes to play golf!
Why: To support the Austin Baseball Legacy Project
Contributed by
Stephanie McAndrew
, ACVB Sports Commission Intern