Austin, Texas is first and foremost a music mecca. People travel from around the world to visit our first class venues and festivals. While much of the citys attention for music has been focused on genres like country, blues and indie rock, Austin is also home to a thriving, progressive and exciting classical music scene. With that in mind, lets review three classical music groups you should see if you are visiting or a long time resident.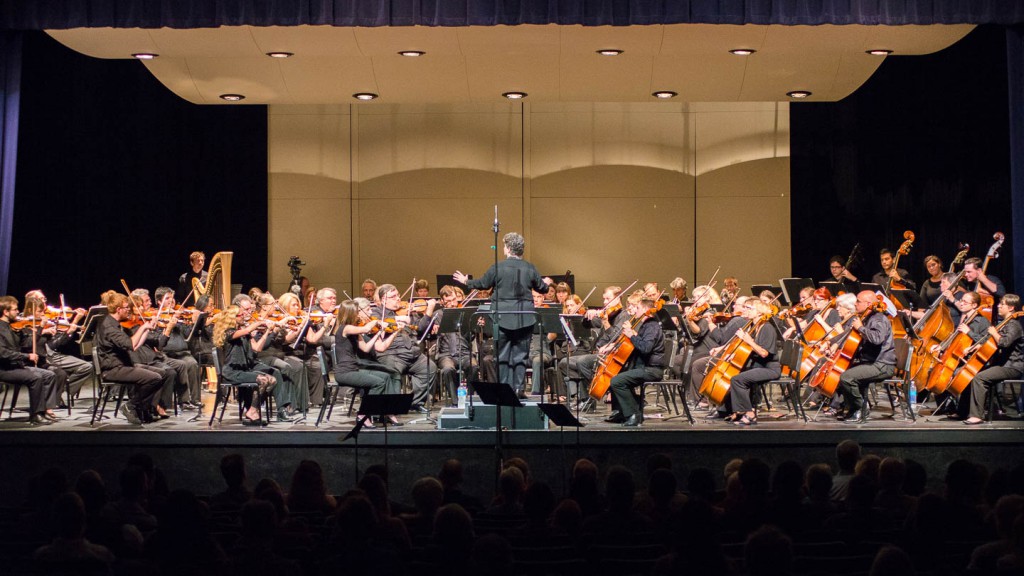 The Austin Symphony Orchestra (ASO) The ASO is the premier classical music organization in the city. They perform a mix of traditional and pops concerts, as well as holiday favorites like Handels Messiah and a Halloween Childrens Concert. The ASO also performs some free concerts throughout the year for the Austin community, such as their Christmas Sing-Along. Their next performance is on February 6 at 8:00 p.m. and features Karen Gomyo on violin performing Jean Sibelius' Violin Concerto in D Minor. Click here for more info.
The Austin Civic Orchestra (ACO) The ACO is a great alternative for folks who want a quality classical music experience at a much lower price point. Tickets average around $12 and youth 18 and under get free admittance to most concerts. ACO is a non-profit organization comprised of volunteer musicians who are devoted to bringing quality music to the community. If you are visiting during June, make sure you check out their annual free concert in Zilker Park, the heart of downtown Austin. Their next concert is a little north of town in Georgetown on February 7, features guest artist Hai Zheng and is called The Russians are Coming!
Conspirare Is you want to leave the instruments behind in favor of the human voice, Conspirare is a great choice. Conspirare is a family of vocal ensembles known for delivering beautiful musical experiences. They are a six-time Grammy-nominated team with a repertoire as diverse as their talent. Whatever your musical inclinations, youll be moved by the Conspirare experience. Their next event is their spring fundraiser, held on Valentine Days evening! Support a great organization and take your special date to this event.
If you are visiting or live in Austin, I hope you spend a little time enjoying the classical side of the live music capital of the world with these great organizations!
Guest post contributed by Steven Coufal, Austin Civic Orchestra