Presented without comment: An Austin local drink round up to celebrate the New Year. Mazel Tov!
First and foremost, this is Austin- so we have to start this list and year off right- with margaritas! Head over to one of four Trudys locations to try their Famous House Margaritas voted the best margarita 2 years in Texas, yall. (and as a special holiday gift to you, heres a recipe for one of their famous drinks!) For more margarita options, check out Do512s Margarita Guide.
Try a delicious Gold Top cider at the new-ish East Austin urban cidery, Austin EastCiders. This just-opened spot is perfect for sipping bittersweet brews, and a great way to start your gluten free New Year!
<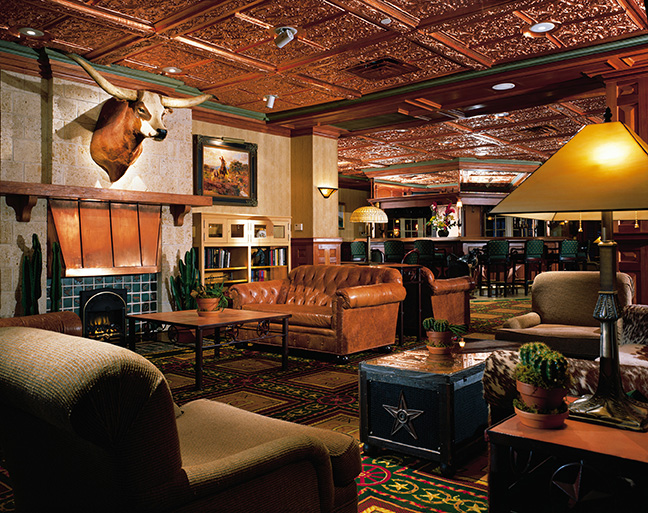 /li>
MOST IMPORTANTLY: We encourage you to please drink responsibly, and dont drink and drive.
ATX Safer Streets has information and safe, easy options!Here is a list of safe options to get you home safe and some resources below: