James Moody has access to the best music in Austin. Moody founded the Mohawk in 2006, downtown Austin live music venue, bar and cornerstone of the Red River Cultural District and Guerilla Suit, a branding agency, in 2010.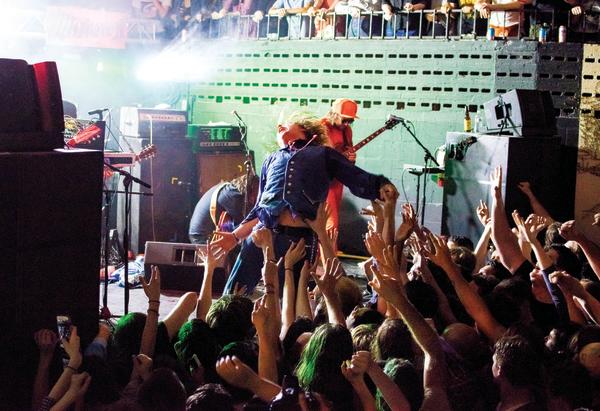 Courtesy of the Mohawk.
A Typical Weekend in Austin:
You're likely to catch Moody brunching at Launderette or Enoteca, where the deli counter and fresh desserts like tiramisu draw hungry locals by the dozens. If brunch doesn't send him into a food coma, Moody will grab a drink at a local watering hole. Favorites include Small Victory, Weather Up, Lost Well, the Mohawk and Cloak Room. Drink of choice? An Old Fashioned or single malt scotch on the rocks.
Moody's Top Picks for Local Talent:
» Spray Paint
» Johnny Hottub
» The Well
» Bloodwing
» A.Sinclair
» The Max Meehan 5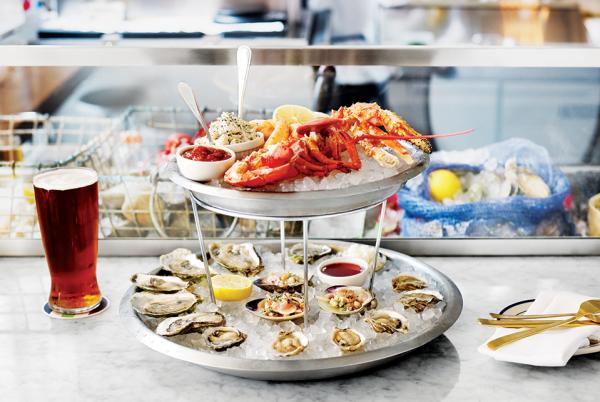 Clark's. Credit Casey Dunn.
4 restaurants moody can't get enough of:
» Uchi
» Justine's Brasserie
» Clark's Oyster Bar
» Polvos