Austin has no shortage of museums - from dinosaur lovers to vintage toy collectors, there seems to be the perfect museum for any visitor. Below, we picked a few Austin gems that may be off the beaten path but will surely provide a fun-filled day for you or the family.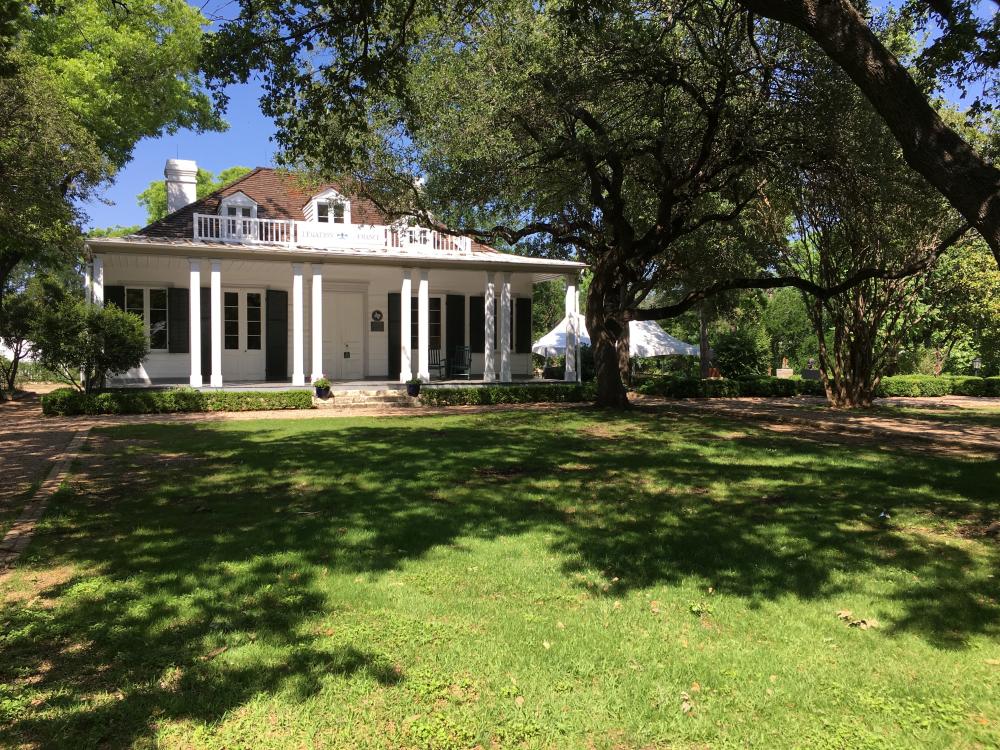 French Legation Museum
802 San Marcos St.
Maintained and operated by the Daughters of the Republic of Texas, this former diplomatic residence is the oldest wooden structure in Austin and was completed in 1841. The residence is also among the few examples left of Republic-era architecture. They offer guided tours, events and programs situated on their dog-friendly two-acre lawn. Hours: Tues. – Sun. 1 p.m. to 5 p.m. Admission: $5/person
Austin Toy Museum
1108 E. Cesar Chavez St.
New to Austin, this museum is a must-do for the toy enthusiast. With more than 20,000 pieces, most of the toys come from the 1980s but others are as far back as the early 1900s. From in-store events and workshops to action figures, comic books and video game consoles for free play, this is a perfect place to bring the kids. Hours: Wed. - Sun. 11 a.m. – 7 p.m. Admission: $3/Child, $6/Senior and $8/Adult
Brush Square Museums
409 E. Fifth St.
Located in the heart of downtown on the corner of Fifth and Neches Streets, these three properties come together to present a piece of Austin and Texas history. First, the Susanna Dickinson Museum, preserving the home and legacy of the Alamo survivor, Susanna Dickinson. Second, O. Henry Museum, the home of the famed late short story writer also known as William Sidney Porter. Third, The Austin Fire Museum, built in 1938 and located in Austin's Central Fire station No. 1 which is Austin's busiest station. Hours: Wed. – Sun., 12 p.m. to 5 p.m. Admission: Free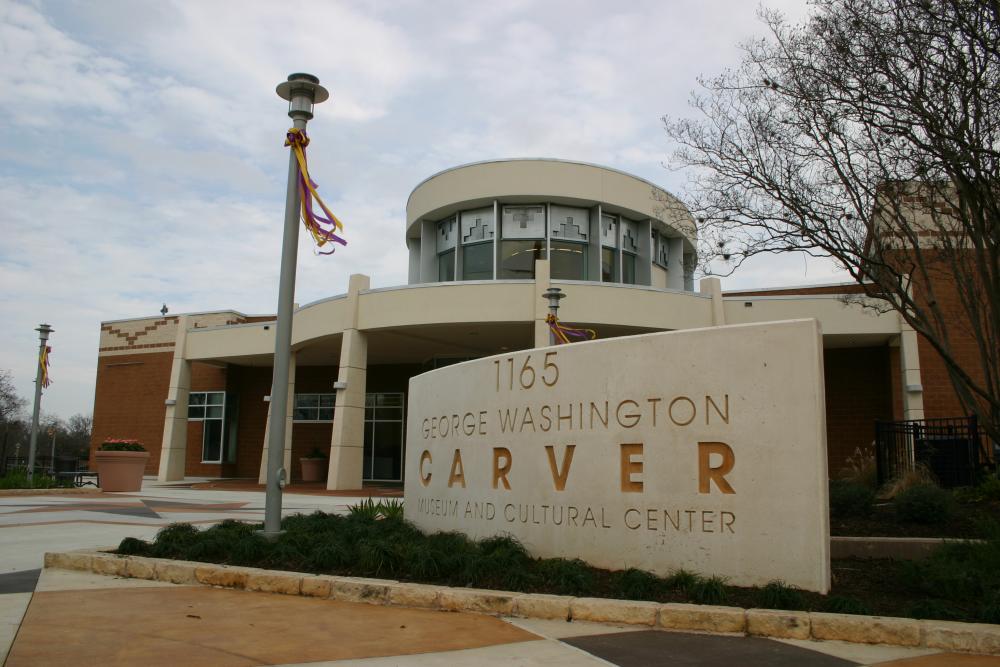 George Washington Carver Museum and Cultural Center
1165 Angelina St.
Dedicated to the exhibition of African-American historical and cultural material, this museum offers gallery exhibits, programs, classes, camps, productions and a genealogy center. Among the exhibits is an exhibit on Juneteenth, a permanent exhibit on Austin African-American families, an Artists' Gallery, and a children's exhibit on African-American scientists and inventors. Hours: Mon. – Wed., 10 a.m. to 6 p.m., Thurs. 10 a.m. – 9 p.m., Fri. 10 a.m. – 5 p.m. and Sat. 10 a.m. - 4 p.m. Admission: Free
Texas Memorial Museum
2400 Trinity St.
The Texas Memorial Museum was Austin's first science museum. Housing dinosaurs, fossils and other natural science exhibits, this facility is an attraction the whole family can enjoy. Kids can interact with scientists as they prepare fossils in the working paleontology exhibit, and be sure to see the Texas Pterosaur, with a wingspan of 40 feet. Hours: Tues. – Sat. 9 a.m. – 5 p.m. Admission: $4/Adults (13 & up)
Texas Museum of Science and Technology
1220 Toro Grande Dr., Cedar Park
New to the Austin scene, this facility brings a world-class science museum and planetarium to the central Texas area. The Larry K. Forrest Memorial Planetarium is a must-see 33-foot geodesic dome that is a full 360 degree movie theater. Current exhibits include, "Hands-on science," a variety of exhibits meant to be played with and explored; and "Timewalk," which includes a skull of the infamous Tyrannosaurus Rex and a full skeleton of Emily the saber-tooth cat. Hours: Mon. – Thurs. 10 a.m. – 6 p.m., Fri. – Sat. 10 a.m. – 9 p.m. and Sun 11 a.m. – 6 p.m. Admission: $15/Adult, $13/ Youth (12-17), $11/ Child (5-11)
Those mentioned on this list are a part of the Austin Museum Partnership; a non-profit organization that promotes and facilitates collaboration with the museum community. Be sure to check out each of these museums during their visiting hours or Austin Museum Day where you can enjoy free admission and special programs, held the second to last Sunday in September each year.
Contributed by Samantha Been.