The Austin Asian American Film Festival's Online Shorts Festival will take place June 11-17, 2020. The virtual festival will be held in lieu of the regularly planned 12th annual festival next month. AAAFF 2020—with in-person screenings and a slate of feature films—is currently postponed to late fall, pending health and safety updates. AAAFF shares filmmakers' unique voices to create a forum where viewers can come together to experience this wide array of Asian American Pacific Islander perspectives.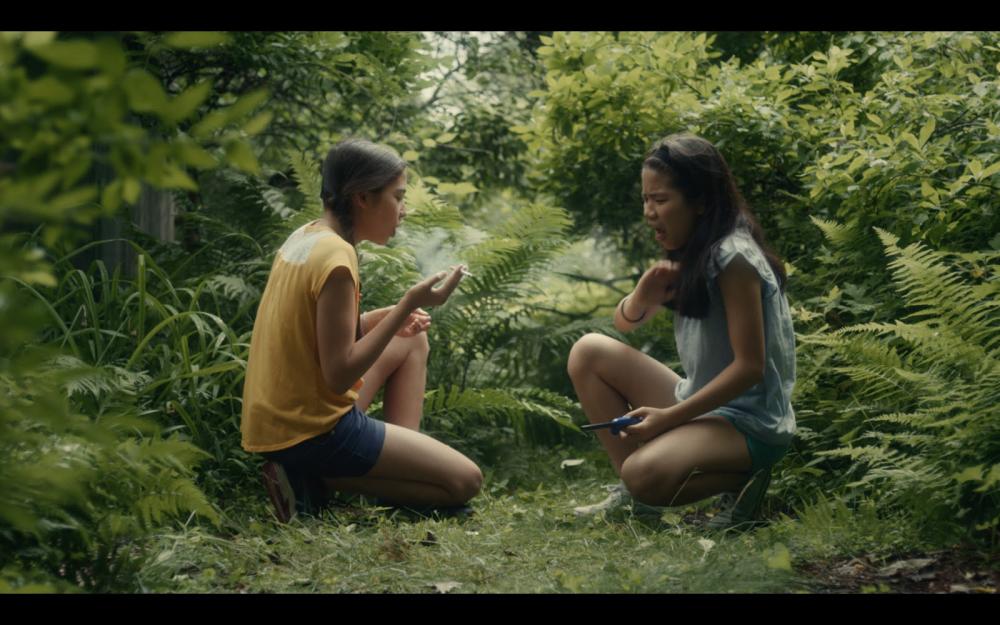 The AAAFF 2020 Online Shorts Festival Lineup includes the following films:
Documentary
ANG MERON SA WALA (BEYOND NOTHING) (Philippines, dirs. Arby and Tin) 
BETWEEN THE NOTES (U.S./Taiwan, dir. Jordan Hwang) 
CHUNYUN (China, dir. Jonathan Bregel)
FARMING SLOWLY (U.S., dir. Anthony Newen) 
GAY AS IN HAPPY: A QUEER ANTI-TRAGEDY (Canada, dir. Jordana Valerie Allen-Shim) 
SOMA (U.S., dir. Peter Trinh) 
TRANSPLANT (China/U.S., dir. Zheyu Liang) 
UNSPOKEN (U.S., dir. Patrick G. Lee) 
VANISHING CHINATOWN: THE WORLD OF THE MAY'S PHOTO STUDIO (U.S., dir. Emiko Omori) 
YAI NIN (U.S./Thailand, dir. Champ Ensminger) 
Narrative
AIDA (IN BETWEEN) (U.S., dir. Christopher W. Graham)
AWAKEN (U.S., dir. Leena Pendharkar
BITTER MELONS (U.S., dir. Thavary Krouch)
BODHI (Singapore, dir. Png Zhen Yu)
FAMILY STORY (Indonesia, dir. Rendro Aryo)
FOR MY MONOLIDDED GIRLS (U.S., dir. Anna Tran)
HALWA (U.S., dirs. Gayatri Bajpai and Nirav Bhakta)
I KILLED A PERSON (Iran, dir. Nima Aghakhani)
LOTUS (U.S., dir. Beibei Xu)
MAGIC KINGDOM (U.S., dir. Nelson Ng Chak Hei)
MALAKOUT (Iran, dir. Farnoosh Abedi)
MIRROR (U.S., dir. Christina Yoon)
MOONWALK WITH ME (U.S., dir. So Young Shelly Yo)
OUR HOME HERE (U.S., dir. Angela Chen)
OVER THE HILL (U.S., dir. Jason Chao)
PASSAGE (India, dir. Askari Kumar)
PIECES & BITS (U.S., dir. Bo Nawacharee)
PUSSY TALK (U.S., dir. Kim Tran)
SERIOUS LEES (Canada, dir. Krista Jang)
STILL TRYING (U.S., dir. Nicole N. Nequinto)
TAIWANESE CHA CHA CHA (Taiwan, dir. Judie Yang)
THE HEAVY BURDEN (Turkey, dir. Yilmaz Özdil)
THE MASK FROM HOME (U.S., dir. Jordan Hwang)
THINGS WE CARRY (South Korea, dir. Bo Yoon Ha) 
WHEN SUMMER COMES (U.S., dir. Jiwon Uhm)
WORTH (Canada/Pakistan, dir. Meelad Moaphi)
Virtual Events
"Have You Eaten Yet?" the AAAFF Game Show (Co-hosted by Taiwanese American Professionals (TAP) – Austin Chapter) - Friday, June 12th, from 7:30-9:00pm CT live-streaming on the AAAFF Facebook page

Homeschool with G-Su (Presented by Y'all We Asian) - Saturday, June 13th, from 8:05-8:50pm CT on the ColdTowne Theater Twitch Stream

Online Shorts Festival Closing Party (Presented by GivePulse) - Wednesday, June 17th, from 7:00-10:00pm CT - Time and platform TBD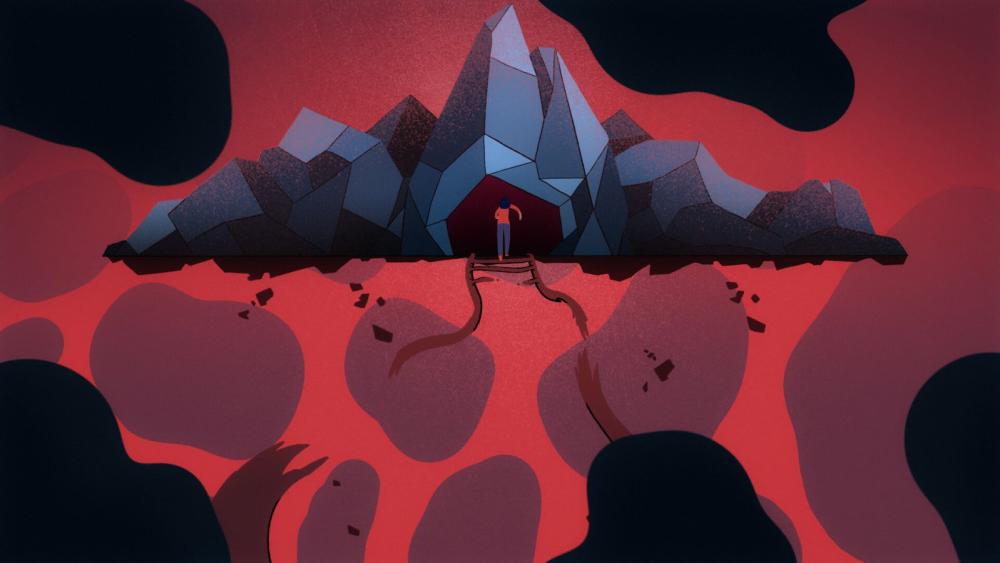 Tickets
Admittance is available with purchase of the full series ($11.99; virtual access to all shorts for the duration of the online festival) or tickets to individual programming "blocks" ($2.99 each; virtual access to the shorts in the "block" for the duration of the online festival).
Series passes are on sale now at https://vimeo.com/ondemand/aaaff, while individual short film blocks will be available for purchase June 11-17.