This December, the Austin Asian American Film Festival turns 10! It's a particularly special birthday, since it also marks the official formation of the festival's nonprofit. To celebrate these milestones, the team has slated a great lineup of 11 feature films and 17 short films covering a vast swath of time, geography, cultures and experiences. Buy your festival badges and film passes today and get in on the action at AFS Cinema from December 7-10!
The festival kicks off with Ric Burns and Li-Shin Yu's "The Chinese Exclusion Act," a documentary examining the early Chinese American experience through historian interviews and never-before-seen archival material.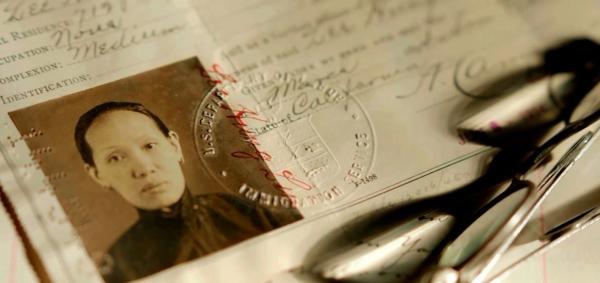 The Chinese Exclusion Act.
This year's centerpiece presentation is the Academy Award-nominated "Who Killed Vincent Chin?," about the murder of Vincent Chin and the pan-Asian American movement it galvanized. Filmmaker Christine Choy will be in attendance for a Q&A following the film and will also serve on the AAAFF documentary jury.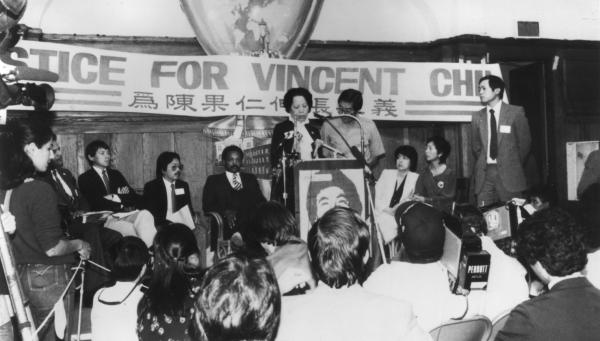 Who Killed Vincent Chin?
Nele Wohlatz's "The Future Perfect (El Futuro Perfecto)" closes out the festival. This film blurs the line between reality and fiction and crosses a myriad of cultural borders in its story of a young Chinese girl adjusting to life in Argentina as she learns a new language and navigates the possibilities of a romantic relationship with an Indian boy.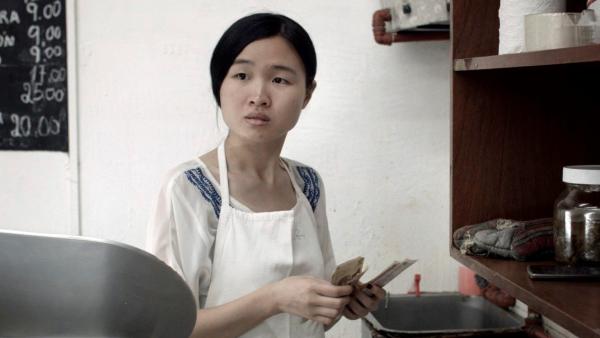 The Future Perfect.
Rounding out our lineup are films like "Chee and T," a frenetic comedy from AAAFF 2016 Best Narrative Feature-winning director Tanuj Chopra; "Mixed Match," which examines what it means to be multi-racial when you're confronted with a life-or-death search for a bone marrow match; and "Wexford Plaza," a charming coming-of-age tale that explores a young adult's anxieties with nuance and sensitivity. "Bamseom Pirates Seoul Inferno," our late Friday night feature, is a documentary befitting of the Live Music Capital of the World®, following the irreverent exploits of two-man South Korean punk outfit Bamseom Pirates.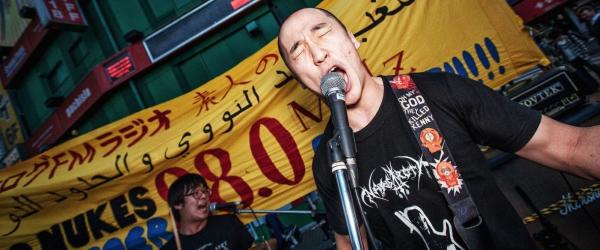 Bamseom Pirates Seoul Inferno.
Additionally, short films from around the globe will screen before select features and in two free showcases. The shorts lineup includes "Jazz Abroad," by local filmmaker Yuta Yamaguchi, about the Japanese Jazz Trio G.G. (Groovin' Girls), and the animated "The FBI Blew up my Ice Skates," based on the true experiences of an eight-year-old girl during the 1980 Iran Hostage Crisis.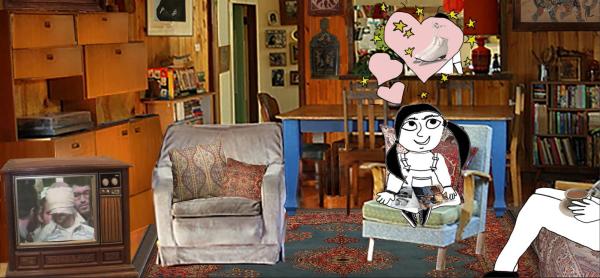 The FBI Blew Up My Ice Skates
Individual tickets ($10), film passes ($45) and festival badges ($65) are available for purchase here, with student discounts available. See you there!
Contributed by Elizabeth Spieckerman, Austin Asian American Film Festival