Check out some of the biggest events in and around Austin during the month of June. Stay up to date on day-to-day activities, summer music series' and other fantastically Austin events here.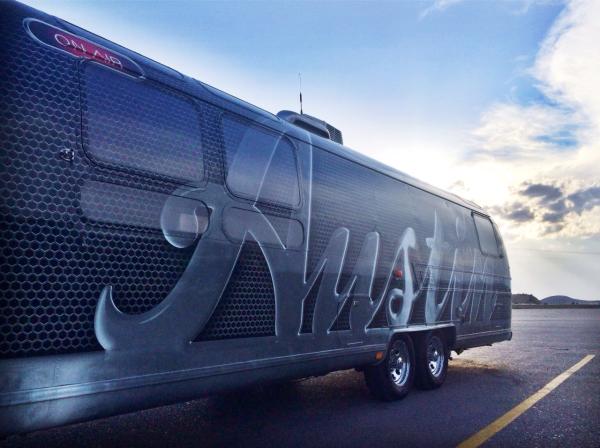 6/5/14 6/30/14
Airstream Summer of Love Road Tour
East Coast
Join Austin on its third annual road tour as we trek across the United States to share some Live Music Capital of the World love with the East Coast. The Austin Airstream will be making stops in New York City, Niagara Falls, Woodstock and Toronto. We will also be giving away a trip to Austin for the 2014 Austin City Limits Music Festival, October 10-12. To follow along and get the full schedule, visit atxairstream.org.
6/5/14 - 6/8/14
X Games
Circuit of The Americas
Thousands of fans will make their way through the turnstiles of Circuit of The Americas to see their favorite skateboarders, BMX riders and more compete for the prize, Texas-style belt buckles. There's rarely an event in Austin without live music, so be sure to check out the big-headliner music festival featuring Kanye West, Mac Miller, The Flaming Lips, Gary Clark Jr. and more.
6/5/14 - 6/8/14
ATX Television Festival
Various Locations
This ATX Television event's focus is on the celebration of the medium: looking back at its history, where it is now, and where it is headed. The weekend will consist of events where attendees can interact with actors, writers, directors, creators, show runners, music supervisors, casting directors and studio executives involved in all stages of bringing their favorite series to the small screen.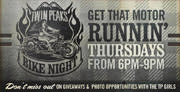 6/12/14 - 6/15/14
Republic of Texas Biker Rally
Travis County Exposition Center and Downtown
The state's largest motorcycle gathering attracts thousands of bikers for rides, parades and music.
6/19/14 - 6/21/14
Juneteenth
Juneteenth celebrates the emancipation of slaves in Texas following the end of the Civil War. Festivities include pageants, parades and a battle of the bands.
6/28/14
Keep Austin Weird Festival & 5K
Long Center for Performing Arts
Keep Austin Weird reflects Austin's creativity and culture through music, family activities and local food vendors.
What's your favorite June event in Austin? Let us know in the comments below, or chat with us on Facebook or Twitter!