October is almost upon us, and for movie lovers, that means the
Austin Film Festival and Conference
! Founded in 1993, Austin Film Festival was the first organization of its kind to focus on the writers creative contribution to film. The event includes great educational conversations with the folks who have made some of the best contemporary movies. The Austin Film Festival runs from October 23-30 at various Austin venues.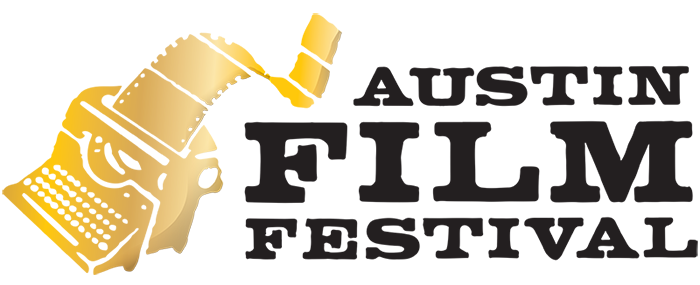 The feature film line-up hosts highlights from the fall festival season, including
21 Years:
Richard Linklater
, the new documentary about Austin's own film godfather. Making its Texas debut is the future Oscar contender
The Imitation Game
, with Benedict Cumberbatch as well as
The Homesman
, from the Lone star states own Tommy Lee Jones. The Guest Programmer Series is worth checking out as famous filmmakers pick their favorite films and then discuss them after the screening. The series line-up includes Matthew Weiner presenting
The Twilight Zone
, Jim Sheridan & Terry George presenting
In the Name of the Father
, John Patrick Shanley presenting
Moonstruck
, Randall Wallace presenting
Braveheart
, and Tom Schulman presenting a timely screening of
Dead Poets Society
. There are several different options for badges and passes.
Visit the festival website
to learn more. Hope to see you there! If you attend, send us a note through twitter,
@FilmATX
.