Its late at night and its time to dance. Look no further, Austin hosts some of the best nightlife. Yes, Austin has everything from happy hours, casual spots and famous music venues, but also included in the package are some of the best dance clubs. If you're in the downtown area, here are some of our favorites: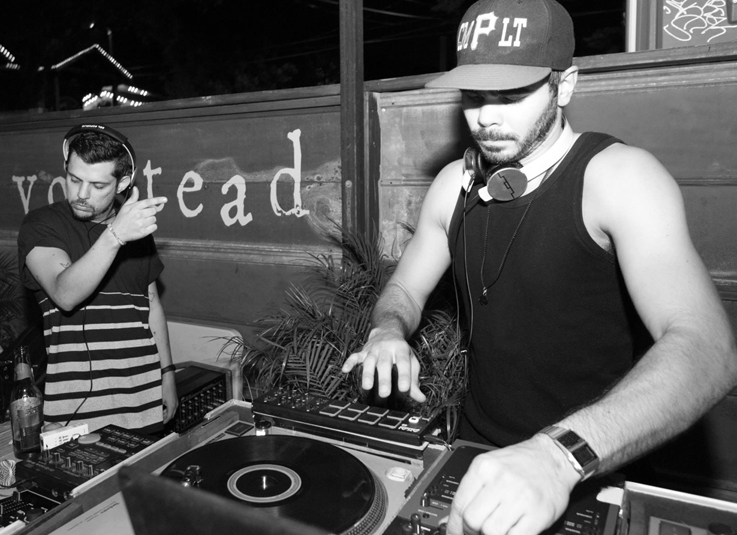 Sixth Street: This famously known street offers plenty of dancing, there are too many to speak of, so here are some favorites.
Warehouse District: Located on the west end of downtown close to Lavaca Street and 4th Street, this district proves to provide Austin with the best gay lounges and clubs.
Red River District: Located on the east end of 6th Street and Red River Street, this area carries some of the best dancing.
East Austin: This district is one of the fastest growing areas including venues, food trucks and bars galore. East Austin is better known for local music acts and casual drinks but there is still a great dancing spot.
Next step: grab your friends and go show off your moves. Downtown Austin can surely satisfy your dancing needs, the above mentioned clubs only to name a few.
Contributed by Samantha Brooks, Austin CVB Marketing & Tourism Intern