As summer begins, many visitors are heading to Austin with their prospective college students for college orientation, college tours and summer camps. And while the students are busy with all of their scheduled activities, there will be plenty of time for parents to explore all that Austin has to offer. From the renowned live music and nightlife to the eclectic shops and restaurants, Austin is overflowing with activities and entertainment for everyone in the family. Although the students will probably be chowing down on fine cafeteria dining, there is no need for parents to suffer alongside them! Make the most of your trip by getting out and exploring the different university areas this summer.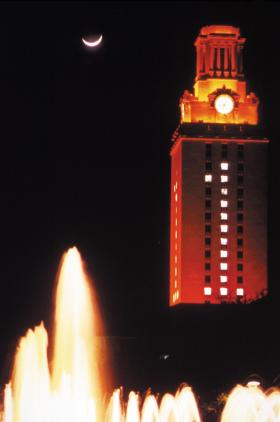 The first thing that parents and new students should know about Austin's college-scene is the local lingo. When I attended freshman orientation, I was a little overwhelmed by all the acronyms that other students and locals were tossing around. So, a little vocabulary lesson is in order!
Have any other tips to help incoming students (and parents) out during their trip in Austin? Let us know @VisitAustinTX or in the comments below!