Welcome to the Best Seat in the House, a digital series from Visit Austin, bringing together some of the best personalities in Austin's service industry sharing some ways to experience a taste of Austin from home.
In this episode, bartender Caitlin Smith shares her simple, "at home" Desert Rose Cocktail recipe for ATX Cocina.
Desert Rose Cocktail Ingredients
1.5 oz blanco tequila
0.5 oz sotol
2 cups water
2 cups sugar
2 pints strawberries
2 habaneros (halved)
¾ oz. lime juice
Ice
Dehydrated orange (optional)
Instructions
Start by making a Strawberry Habanero Syrup. Mix water, sugar, strawberries and habaneros in a pot. Bring to a boil and simmer for 4 hours. Remove from heat and steep for 8 hours, then strain.
To make the cocktail, add tequila and sotol to a shaker. Caitlin uses Dulce Vida Blanco Tequila and Desert Door Sotol. Then, add lime juice, 1 ounce strawberry habanero syrup and ice; shake. Pour into your favorite cocktail glass and garnish with a dehydrated orange.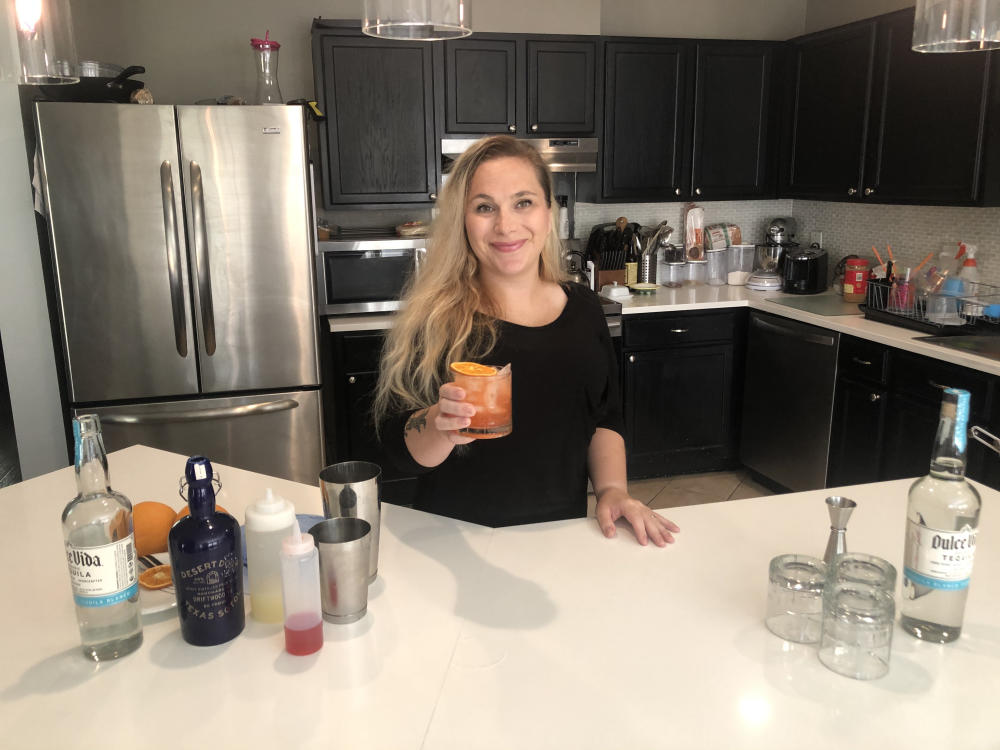 Caitlin Smith
Caitlin Smith is a service industry professional in Austin, Texas with almost 20 years of bartending and management experience under her belt. Born and raised in New England, she attended Bryant University in Rhode Island while bartending, through 2010. In early 2011, she moved across the country to further her career. Now, married and with a 3 year old son, Hank, she can still be found mixing up cocktails and managing restaurants in Downtown Austin.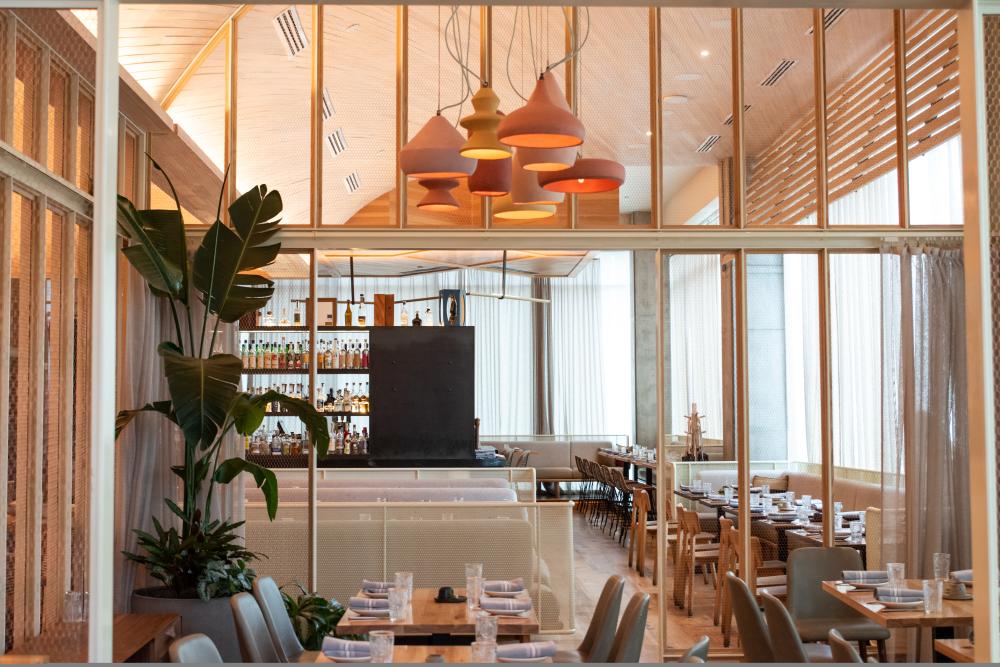 Credit Madeline Burrows.
ATX Cocina experiments with the boundaries of Mexican cuisine. They take traditional Mexican dishes and elevate them with modern approaches and techniques. Corn, the basis of Mexican cuisine for thousands of years, is also the foundation of the kitchen. They nixtamalize and process the masa in house, sourcing it from heirloom varieties of corn grown by small family farms in Mexico.