Welcome to the Best Seat in the House, a digital series from Visit Austin, bringing together some of the best personalities in Austin's service industry sharing some ways to experience a taste of Austin from home.
In this episode, Patika General Manager Tony Smith shares his simple "at home" cold brew coffee recipe.
Cold Brew Coffee
½ cup coffee
¾ cup hot water
3 ½ cups ice water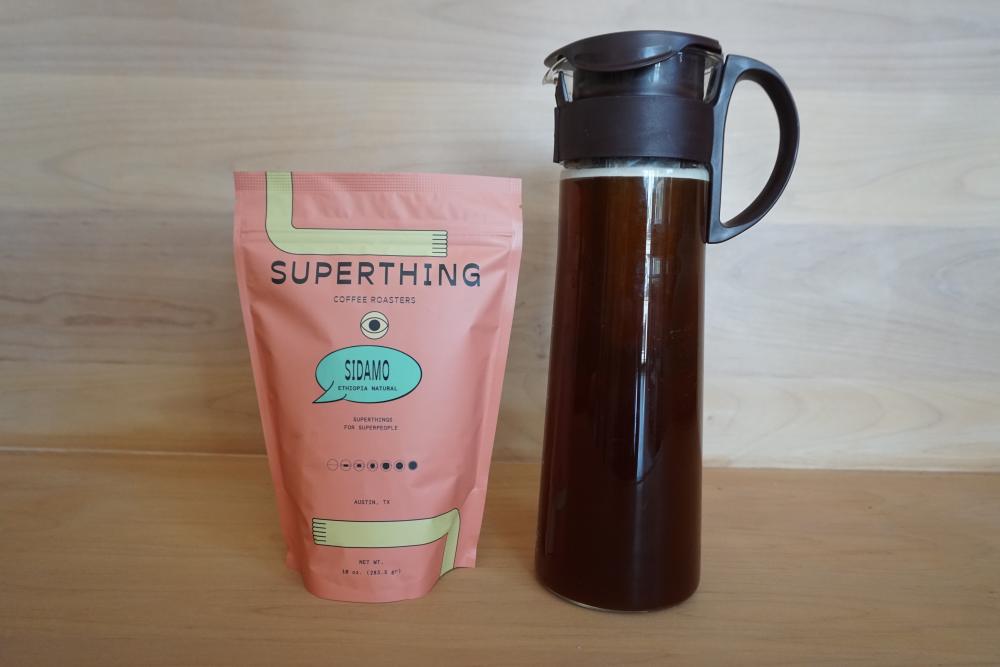 Instructions
Start with medium-coarse ground coffee. It should be slightly more coarse than what you use for drip coffee. Add the ground coffee into the mesh filter basket. Slowly pour the hot water (195-205 degrees) over the grounds. Try to evenly saturate the grounds. Let sit for one minute, then add the ice water to the brewing vessel. Let the coffee steep in the fridge for 12 hours. Enjoy!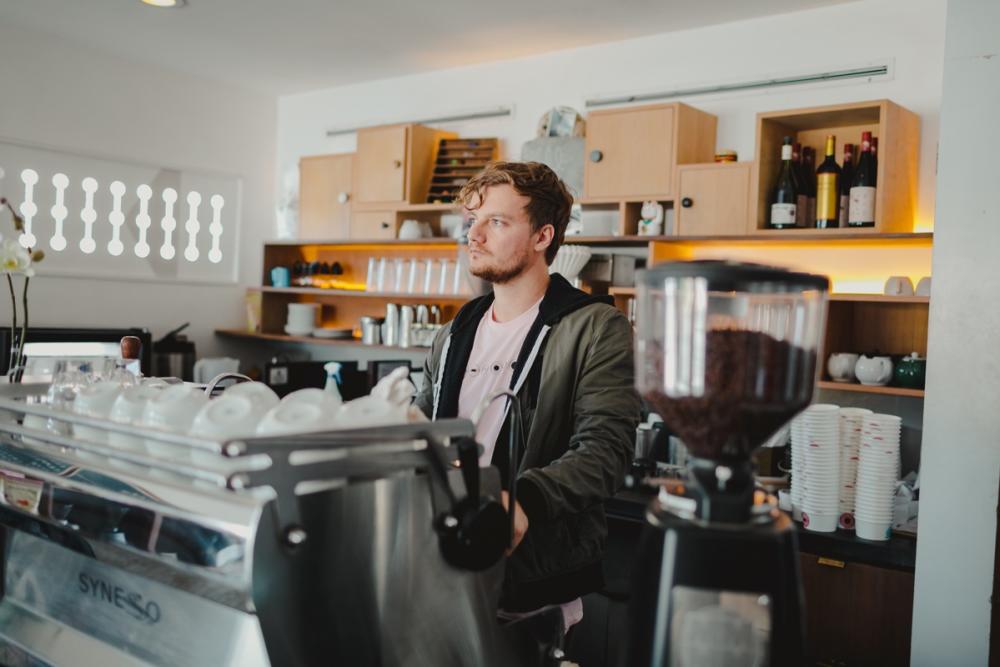 Tony Smith
Tony Smith, general manager of Patika Coffee and co-owner of Superthing, has spent a decade in the Austin coffee world. He and roasting partner Kyle Smith trained under 2018 US Roaster Champion Ian Picco.  Prior to Patika, Tony helped establish Bad Dog Bar Craft cocktail bitters company.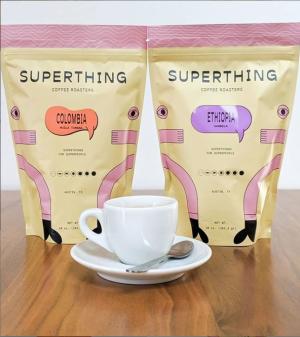 Serving up specialty coffee, wine and bites on South Lamar. Patika's mid-century modern style cafe also features live music, yappy hours for your four-legged pals and other events on the back patio.
Superthing is an Austin-based coffee roaster, born out of an obsession with great coffee, and a love for weirdo art, science fiction, design, and excruciatingly long exposition.
Photos courtesy of Patika. Article contributed by Susan Richardson.