For those that are used to the 300-days-a-year sunshine that Austin provides, the time change and cold winter weather can often lead to a slower change of pace that keeps you stuck inside. Even though you may be more confined to the indoors, the frigid temperatures doesn't mean you're curbed to your couch. Here are a few ideas of ways to keep things active indoors: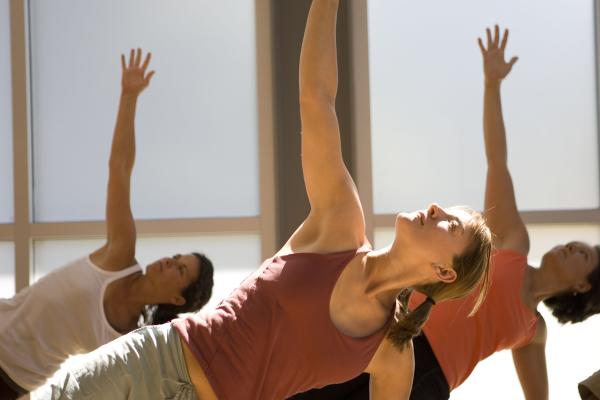 Peaceful workouts at Yoga Yoga.
How do you switch up your workout or outdoor routine in the brief Austin winter months? Let us know with #TrueAustin on Twitter and Instagram @VisitAustinTX!