Situated amongst the rolling hills and autumn splendor of Texas Hill Country sits Carter Creek Winery Resort & Spa, a vineyard experience offering luxury accommodations, award winning Texas wines, craft beers and hearty fare. A visit in the fall welcomes visitors with cooler temperatures, grapes ready for the harvest and more, including, live music on the weekends and delicious food. If you need convincing to visit this highly regarded Hill Country resort, this list ought to do it!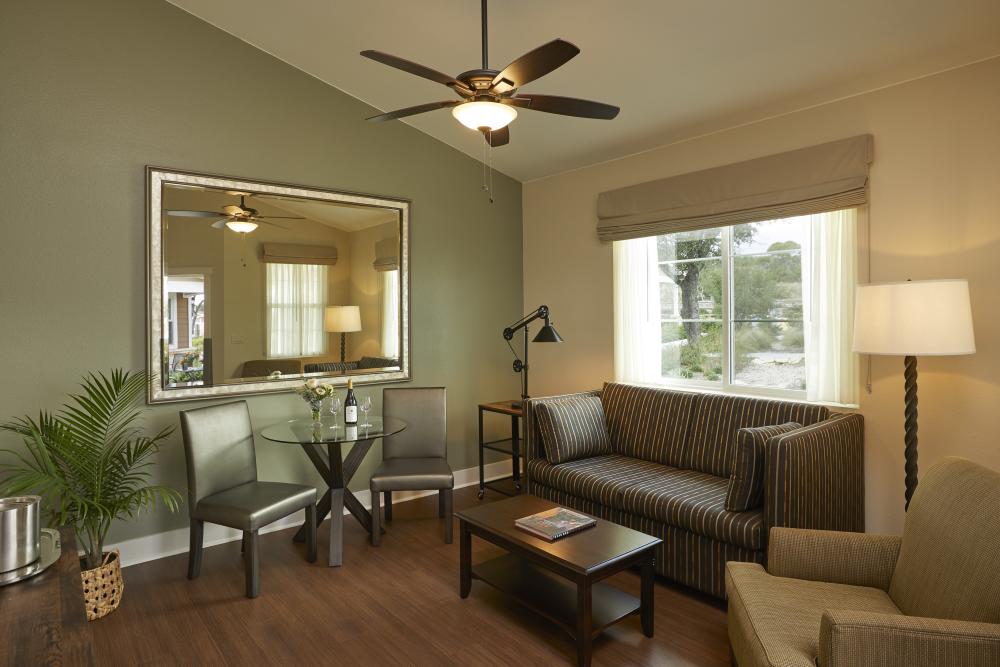 1. Luxurious Accommodations
For those who want to spend a few days enjoying the beautiful hills and surrounding scenic area, the resort's all-villa accommodations welcome you for any length of time. Each villa is steps from the vineyards and boasts separate living and sleeping areas, a cozy covered porch, an electric fireplace and plush linens for a perfect night's sleep.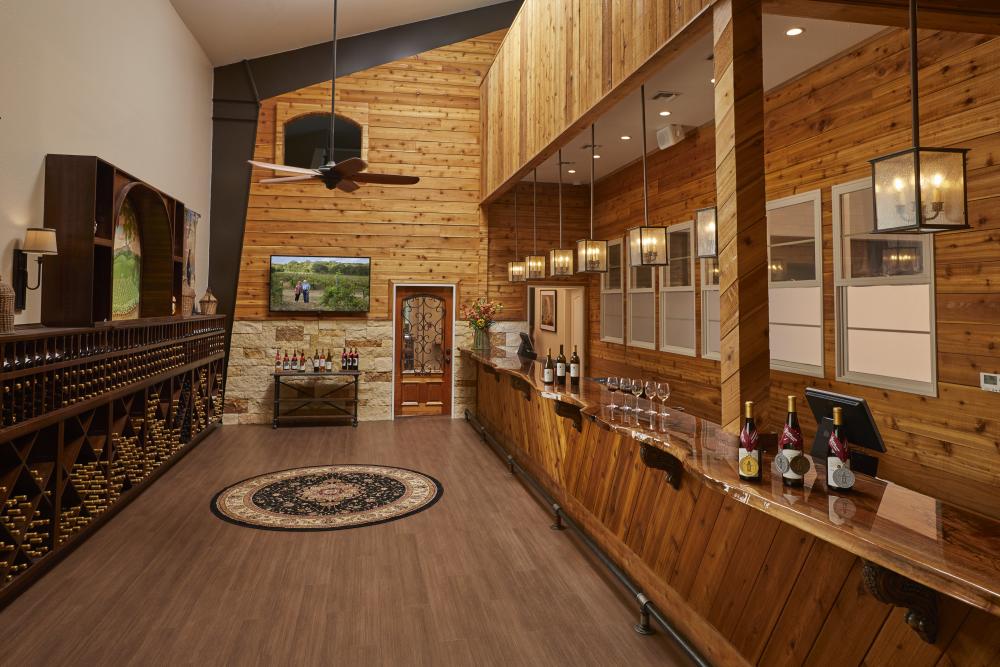 2. The Winery
The perfect place for sipping and sampling, Carter Creek Winery combines old and new school wine making techniques that merge with Texas' sun, soil and climate to create some of the nation's most respected and award-winning varietals including crisp whites and robust reds. What makes Texas Hill Country grapes so special is the combination of the extremely warm growing season and an early harvest. Pair this stunning atmosphere with Carter Creek Winery's talented family of winemakers and the result is sensational wines not found anywhere else.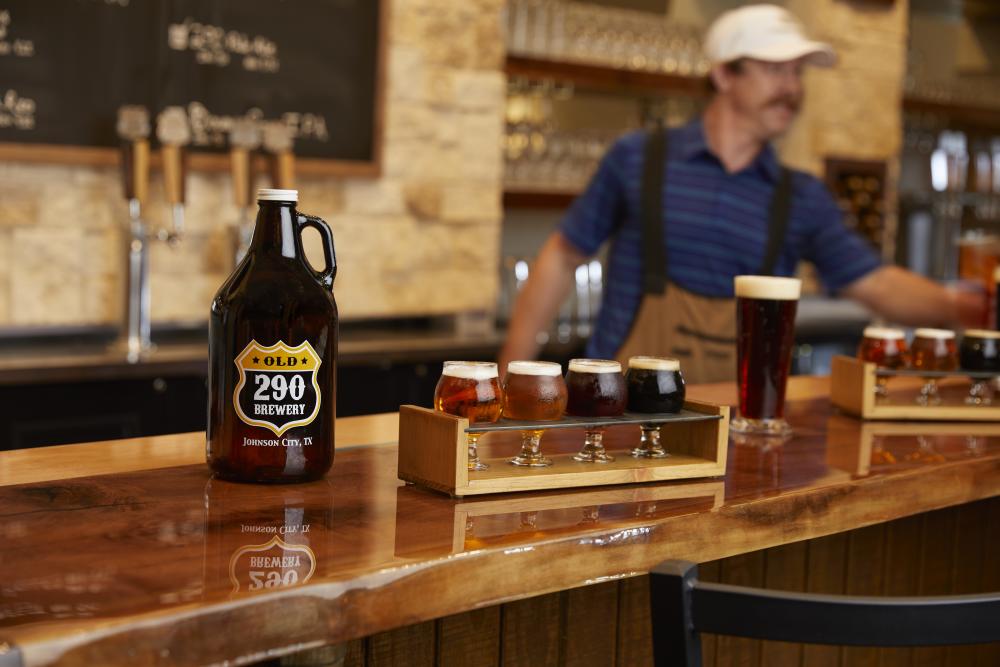 3. Craft Beer and Texas Cuisine
Old 290 Brewery & Restaurant, named after the original highway connecting Fredericksburg and Johnson City, serves Hill Country craft beer (including fall favorite Oktoberfest beer) and hearty, Texas-inspired food. Equal parts rustic and refined, this steakhouse-style restaurant is open for lunch and dinner and emphasizes fresh, locally sourced southern ingredients.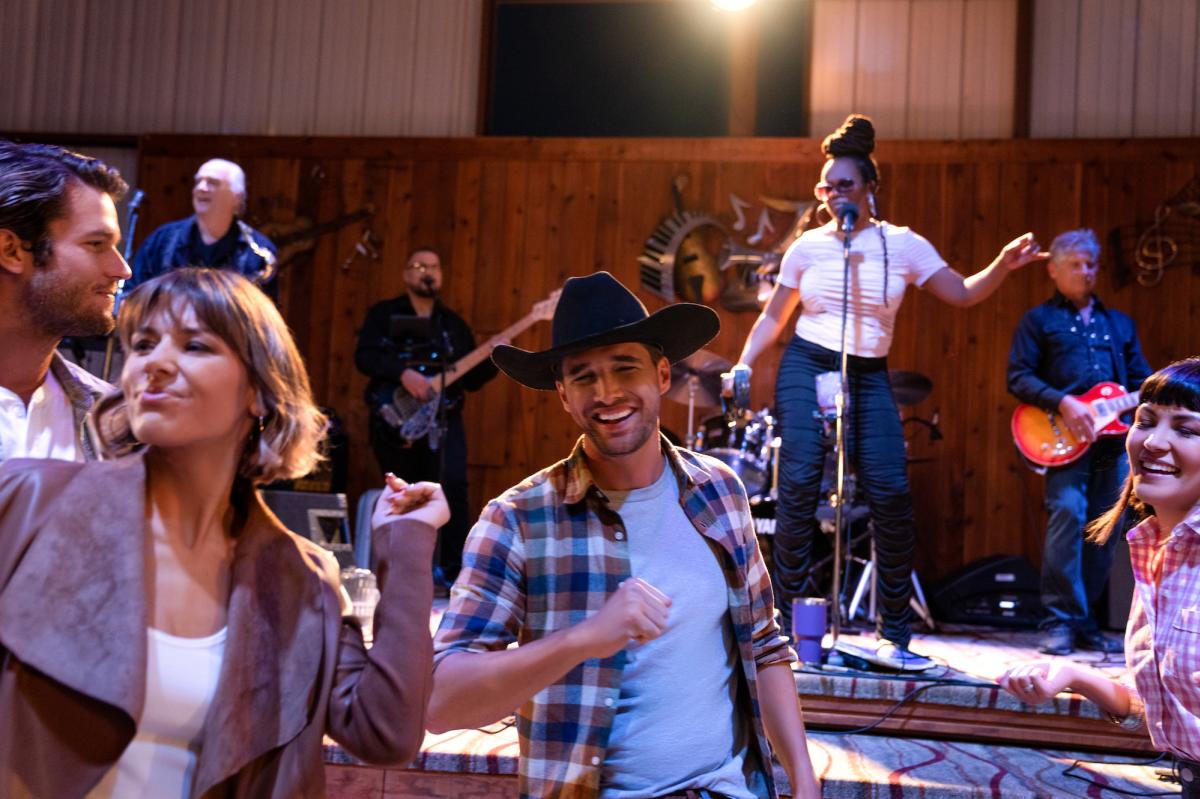 4. Live Music
On Friday and Saturday nights, the resort's central pavilion hums with the Rhythm on the Vine® series. Music lovers can sip wines and craft beers and sample Texas fare while enjoying live music from talented local artists at Carter Creek's central pavilion.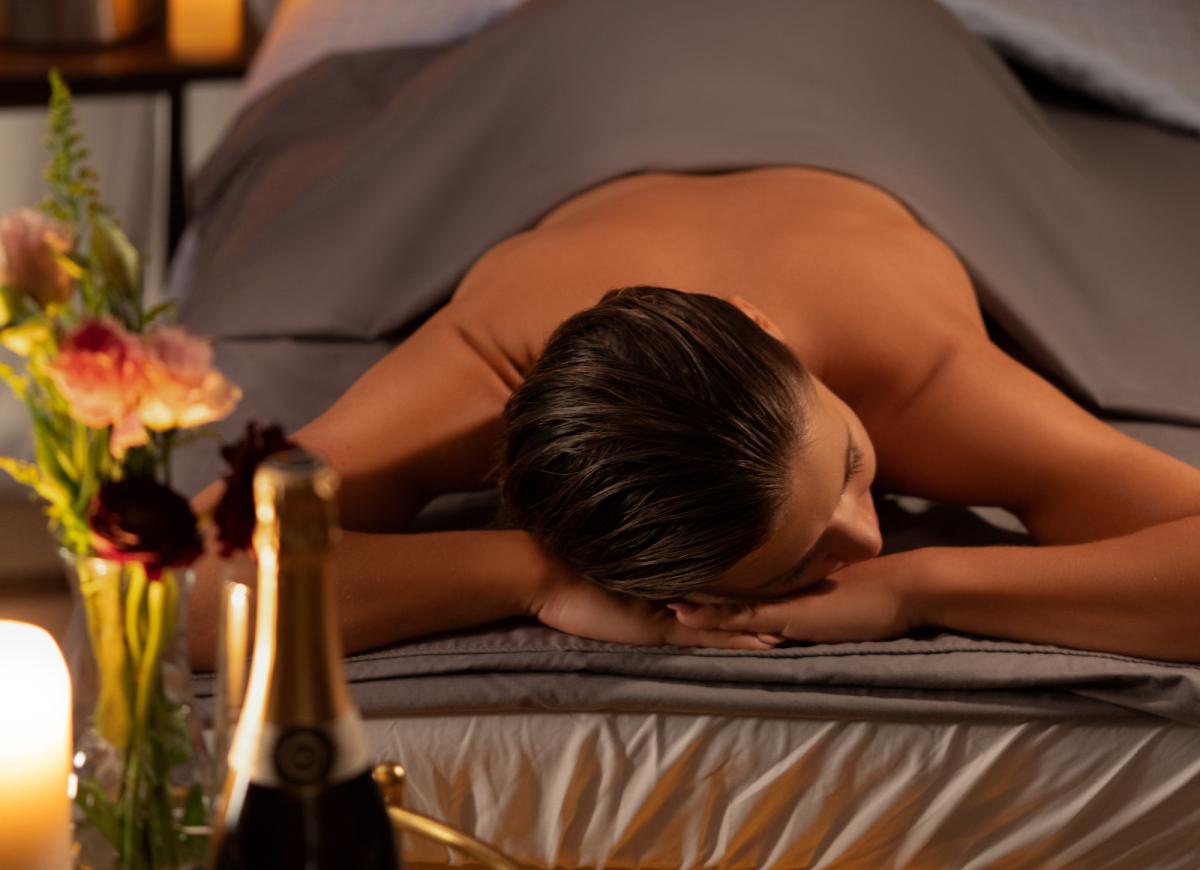 5. The Spa
Pamper yourself at the newly opened Spa at Carter Creek, open Friday through Sunday to guests and Hill Country wellness devotees alike. The spa offers a variety of luxurious services like body and facial treatments, rituals and beauty services. Special offerings include a select glass of Carter Creek wine or non-alcoholic beverage with any 50-minute service.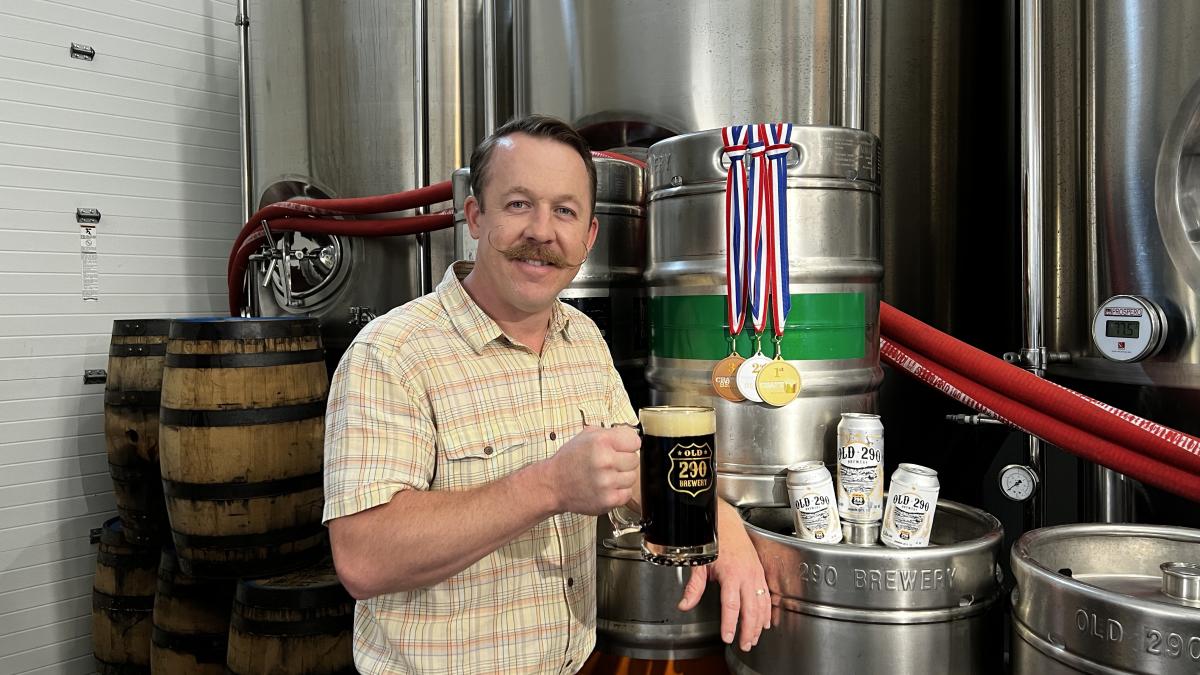 6. Award-Winning Beer
The Fredericksburg Craft Beer Festival, an expert in selecting great craft beers, did just that when it awarded a medley of medals to Old 290 Brewery honoring its home-brewed Country Smokeshow, Hell-Raiser Bourbon Brown Ale and El Bigote Mexican Lager.
To experience the southern allure of Texas Hill Country, book your fabulous Carter Creek Winery Resort & Spa wine getaway at www.cartercreek.com.
Photos and article contributed by Carter Creek Winery Resort & Spa.