Taking place on consecutive weekends, July 16-19 and July 23-26, the 2020 Cine Las Americas International Film Festival will present a Virtual Showcase of 49 films (7 features, 32 shorts and 10 music videos) hailing from 12 different countries. The Cine Las Americas lineup represents the works of some 60 directors including more than 30 female directors, as well as films from Lantinx, Indigenous, LGBTQ+ and POC filmmakers. All films and videos presented in the CLA2020 Virtual Showcase will be offered free of charge, with advance registration, and all will be eligible for Audience Awards in their respective categories.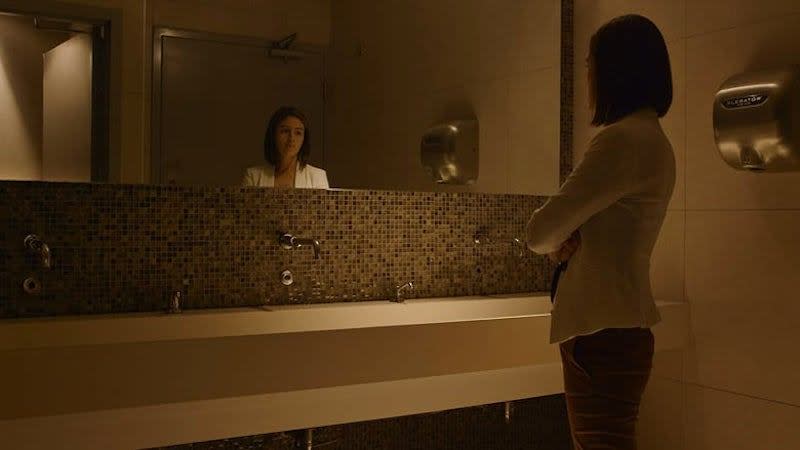 Following the postponement of the 23rd Cine Las Americas International Film Festival (CLA), Austin's signature film festival celebrating films made by and/or about Latinos, Latinas and Indigenous peoples of the Americas immediately began the process to find alternative ways to give showcase that would have been featured at this year's festival.
CLA Executive Director Jean Anne Lauer said, "This presentation of a virtual showcase of films is a testament to the dedication of our staff to find a way forward and continue to foster connections between our Latino & Latina filmmakers as well as those of Indigenous heritage and Texas audiences – even if we can't do so in person."

The CLA2020 Virtual Showcase is the next step in the organization's retooling and re-imagining, and expansion of its efforts on behalf of Latino & Latina filmmakers and those of Indigenous heritage. CLA programmer Alan McLane Alejos stated, "Being part of a great festival that stands for stories from the Americas and its Indigenous communities, is one of the reasons to continue programming and showcasing the best films and to support the filmmakers during these uncertain times. The movies that are part of the digital edition keep providing a glimpse of the complex and yet magical world we live in."
Find the full lineup of CLA2020 Virtual Showcase films here. Information on screening details is available at cinelasamericas.org and advance registration is available here.
Photos courtesy of Cine Las Americas International Film Festival.