Austin is hilarious. Whether a visitor or a local, you don't have to be a comedic genius to get a kick out of the funny stuff going on around town. In addition to festivals such as the Moontower Just For Laughs Comedy Festival, Austin boasts many locations where you can catch comedy year-round. A favorite for both locals and visitors is ColdTowne Theatre, located just east of Downtown Austin at 1700 E 2nd Street. ColdTowne is open every Thursday-Sunday and features all forms of comedy including improv, stand-up, sketch, film, music and more. Learn more about the fun to be had at ColdTowne below!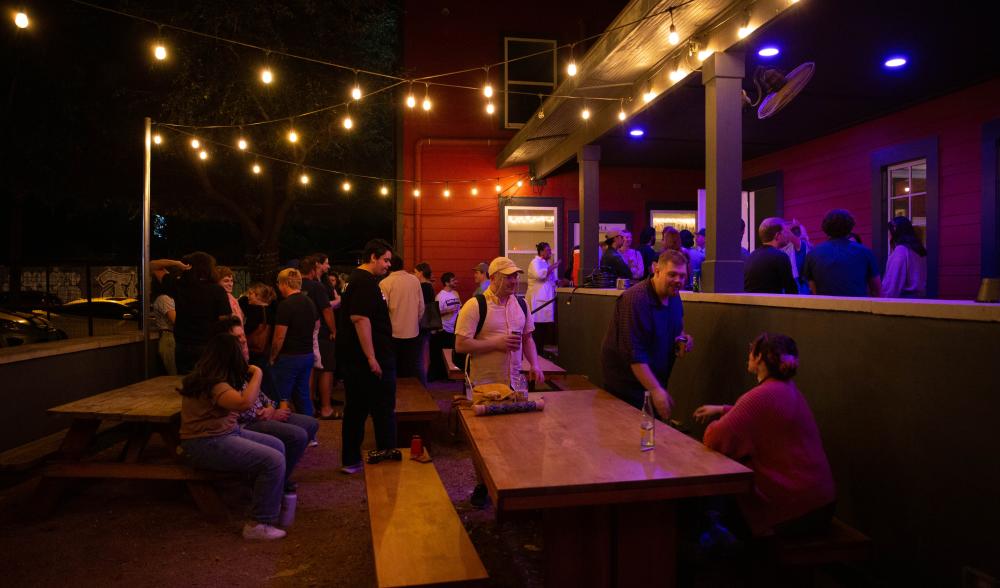 ColdTowne Theater. Credit Xaria Coleman.
FEATURED EVENTS & SPECIALS
In addition to a packed calendar of shows, ColdTowne boasts a handful of featured events throughout the year like Lysistrata Comedy Festival each spring and Austin Sketch Fest each summer. In addition to these featured events here are several other featured acts that perform regularly on Thursdays, Fridays and Saturdays. 
Stop by to catch a unique, interactive improv like their Hyperlinks show, where the audience controls what's going to happen onstage (every third Saturday of the month). Or sit in on a Live at ColdTowne Showcase to hear some of the best local comedians and sometimes surprise drop-ins from nationally known comics (every Saturday).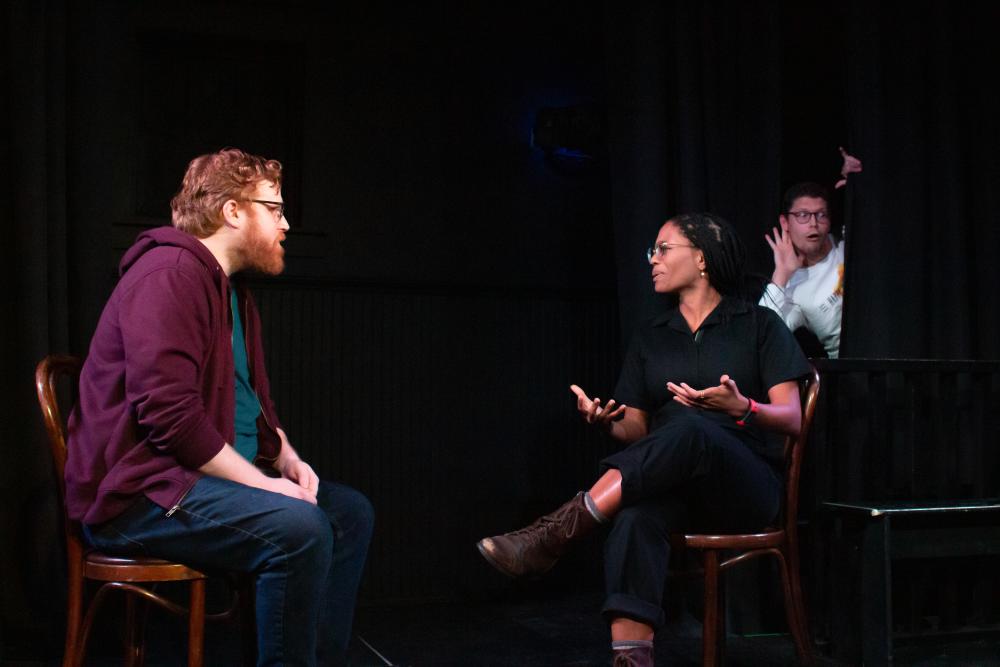 ColdTowne Theater. Credit Eli Berke.
CLASSES
Looking for a fun activity while you're in town? ColdTowne offers several different levels of classes for you, including free intro workshops. ColdTowne also features beginner, intermediate, advanced improv courses as well as classes for sketch and stand-up comedy. 
KNOW BEFORE YOU GO
Ticket prices can vary slightly based on the show you choose to see, however admission for shows typically costs between $10 and $20. Both the theatre and parking lot are on the smaller side so it is important to arrive early, however there is also additional street parking available.
Looking for more places to check out Austin comedy? See our full list of theaters and comedy clubs here.