Exploring Austin in an electric vehicle? We highly recommend it as the city is stupendously EV-friendly. So if you're looking for a place to park and charge while you wander, eat, recreate or explore, we've got you covered with where to find electric vehicle charging stations in Austin, including these six near popular attractions and destinations.
Zilker Park. Credit Ryan Kyte.
Zilker Park
2225 Andrew Zilker Rd.
Planning on enjoying the wide open spaces of Austin's most sprawling and beloved park? Head to this station located in one of the many parking lots scattered around Zilker Park. Then take it easy. Play frisbee on the grass, hang a hammock, let your dog run free in the off-leash section of the park, and take a stroll along the Ann and Roy Butler Hike and Bike Trail.
Eastern Downtown
710 Trinity St.
Located in the parking garage at St. David's Episcopal Church, this location offers easy access to all the wonders of 6th Street. Just a few blocks away, you'll find numerous bars and restaurants, an infamous nightlife scene, and cultural hotspots such as the colorful Mexic-Arte Museum and The Contemporary Austin: Jones Center.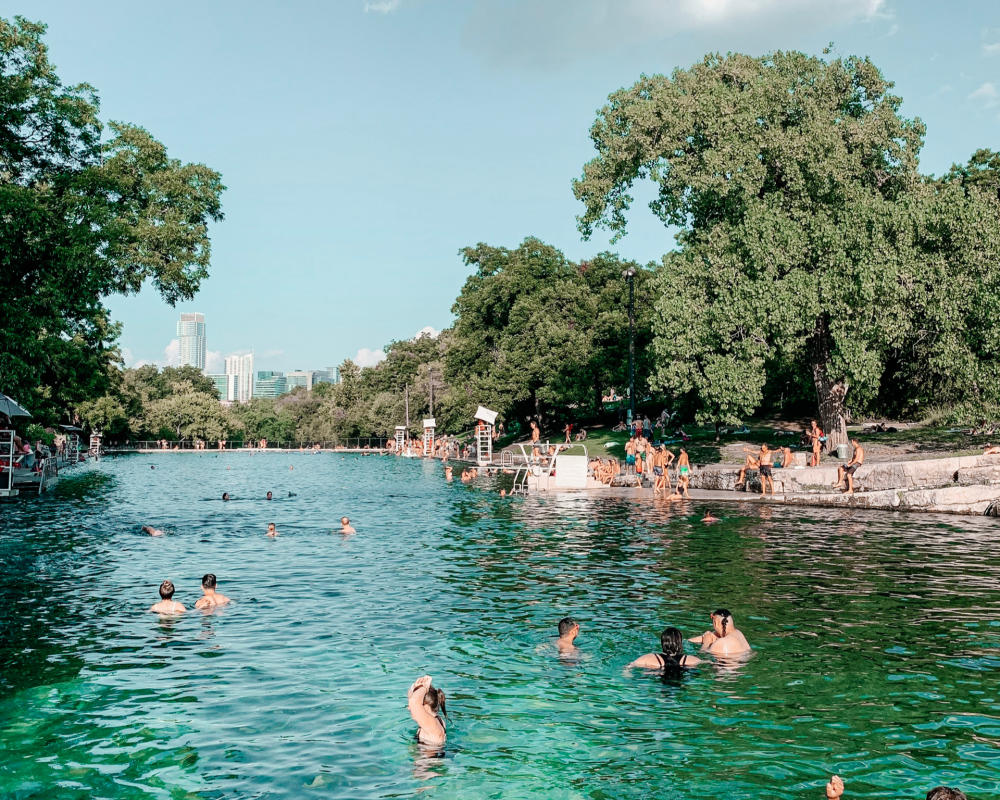 Barton Springs Pool. Credit Cindy Bolanos.
Barton Springs Pool
2201 William Barton Dr.
On a hot summer day, there's nothing more refreshing and rejuvenating than taking a dip in the spring-fed waters of Barton Springs Pool, which stay at a brisk 68 degrees year-round. This station is also a great starting point for a hike on Barton Creek Greenbelt and is right next to Zilker Hillside Theatre, a charming spot for free outdoor theater in the summer.
Seaholm District 
811 1/2 Electric Dr.
Whether you're shopping downtown, hitting the Ann and Roy Butler Hike and Bike Trail next to Lady Bird Lake, or just stopping for a cup of coffee or a bite to eat, you can charge your vehicle's battery at the outdoor charging station in the Seaholm shopping district. Located next to a park, there are a handful of stations, plus a shady place to sit and charge your devices, too. Insider tip: This location offers fast-charging.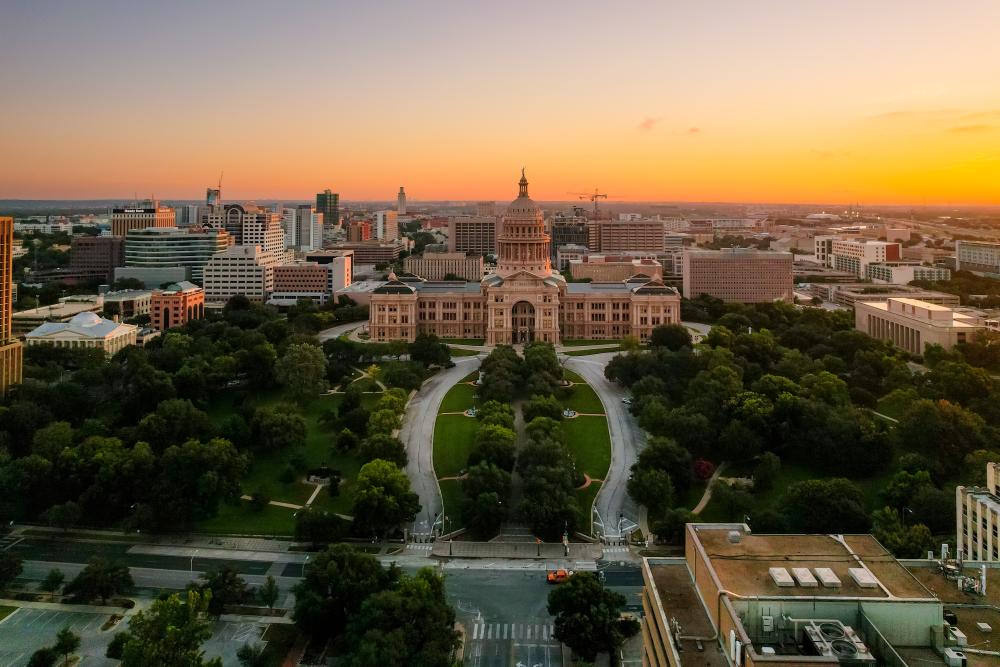 Austin Capitol Building. Credit David Aguilar.
Central Downtown
316 W 8th St.
If you're headed downtown to wander, shop, see the sights, or just revel in the lively energy of the city, park your car in the centrally-located 700 Lavaca parking garage and charge while you explore. Head north up Congress Avenue to tour the Texas State Capitol, head south to see the bats take flight from beneath the Congress Avenue Bridge, or simply take a stroll to discover some of Austin's best dining and nightlife.
Saltillo Plaza
901 E 5th St.
Explore the modern east side from this fast-charge station with combo connectors while your EV recharges. There's plenty to experience on this side of the highway, from award-winning restaurants to local smoothie joints to weekend farmers markets to quirky boutiques, all within the Saltillo Plaza area. Parking in the garage is even free with validation from Target or Whole Foods.
Looking for more ways to explore Austin and be environmentally friendly? Check out our guide to a sustainable weekend in Austin for more!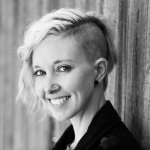 Contributed by Alisha McDarris.
Alisha McDarris is an Austin-based writer who specializes in writing about the outdoors, vegan food, and sustainable travel. She is the co-founder of sustainable travel and adventure blog Terradrift.com and accompanying YouTube channel (youtube.com/terradrift) and her outdoorsy tips and tricks, plus vibrant photos of wild spaces and places, can be found on Instagram (instagram.com/terradrift).