Have you heard about The Good Music Club? Through high-quality videos, this club provides a sampler of Austin's rich musical talent at monthly live concert tapings, and allows Austin's musical talent to be shared with the world. The Good Music Club also produces albums of exclusive live recordings of the best new bands from Austin.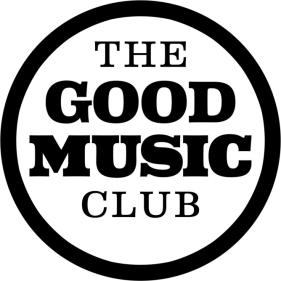 This holiday season, the Austin Visitor Center (602 E. 4th St.) will begin to distribute The Good Music Club packages that will include a CD of a live recording performance as well as a DVD with a taping of the same performance from your favorite Austin band. This package would make a great holiday gift for any music lover! To kick this off, The Good Music Club and the Austin Visitor Center have partnered up to bring two of The Good Music Clubs featured artists Gina Chavez and Nakia to play the Local & Live Music Series. The Good Music Club will be at the Austin Visitor Center selling their digital albums along with the live tapings at the Local & Live Gina Chavez performance December 6, as well as the Nakia performance, December 13from 1-3 p.m. These music packages will include sounds from Nakia, KNIFIGHT, Whiskey Shivers, Latasha Lee and the Blackties, Gina Chavez, Hardproof and Leopold and His Fiction.
For more information on The Good Music Club, visit their website.
Contributed by Kyndal Goza, Music and Film Intern