If you're looking for a good ghost story, Austin has some ghoulish ones to tell. Many of Austin's paranormal experiences are not limited to All Hallows Eve, but can be enjoyed any time of year.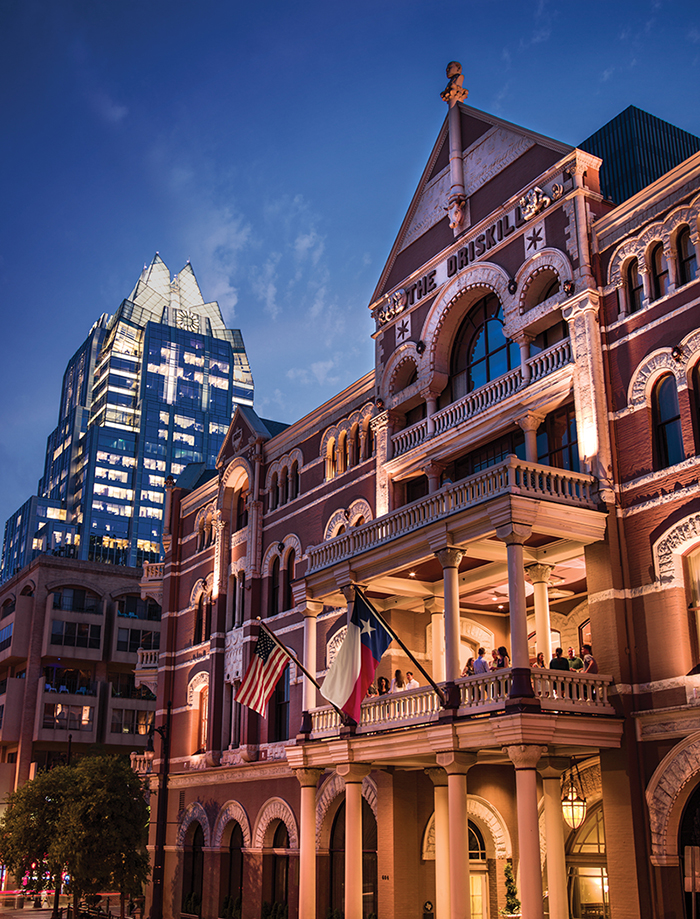 October brings a variety of Halloween-themed events to Austin. Take on theQuest of the Haunted Trails at Pioneer Farms, where forces of evil have descended on the village and it's up to you to save it. This must-see history show is a thrilling Austin tradition for the whole family.
Bring the kids in full costume to Boo at the Zoo (select weekends in October), where they can experience theAustin Zooin a whole new way: In the dark. Train rides and unlimited Haunted House visits are also included in the fun.
Kids move like zombies withBallet Austin'sThriller dance workshop, where they learn the choreography of this classic music video. The four-week class culminates in a huge Thriller Zombie dance class on October 28. Groove with the whole family at Ballet Austin's Stories & Music in Motion on October 29, featuring 45 minutes of story time, movement, music and more, all based on a Halloween theme.
You'll get chills watching drivers race with the undead on their tails during theBone Raker Halloween Rally, a totally-in-the-dark racing competition through Austin's Hill Country.Dive into a grown-up version of a candy basket with Candy & Cheese pairings (Oct. 28 & 30) atAntonelli's Cheese House. Celebrate the holiday with salty-sweet combinations of distinct cheeses and special candy and chocolate. You can even dress in costume for a complete Halloween experience.
Terror is felt all year long atHouse of TormentHaunted House, a multi-level facility at Highland Mall featuring three frightful experiences in one location. Prepare to scream as you journey through elaborate sets and come face-to-face with monsters, zombies and ghoulish characters.
An evening stroll turns into a walking ghost story withAustin Ghost Tours, offering guided on-foot tours to some of the city's most haunted places. You can even join an investigation to discover who is lingering at the old Carrington Pharmacy out in Buda. Take a ride in a classic Hearse as you venture to 12 different ghostly landmarks around Austin withHaunted ATX. The city's only mobile haunted tour will take you to The Tavern, the Austin State Hospital and many other spooky spots.
A well-known historic hotel is also one of the most haunted places in Austin. Spend an evening at theDriskill Hotel, and take a peek at the portrait on the third floor of the little girl holding flowers, if you dare.
For even more October happenings, check out ourevents calendar.