Burn off your Thanksgiving feast and Austin's famous BBQ at HITS Austin on December 14, 2014.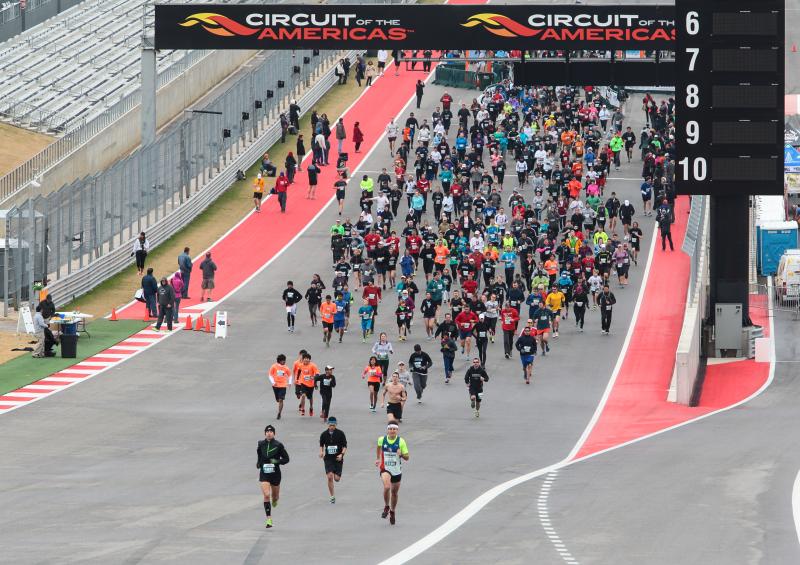 Credit JA Sports Photo.
Featuring a distance for everyone, HITS Endurance returns to the nation's most spectacular venue this holiday season. Host to world class events including the Formula 1 US Grand Prix and X Games Austin, Circuit of The Americas will once again welcome runners and cyclists to their illustrious roads this December.
Beginners and multi-sport veterans can choose any distance:
Friends & Family Mile
5K 3.1 Miles
10K 6.2 Miles
Half Marathon 13.1 Miles
Boston Qualifying Marathon 26.2 Miles
Sprint Duathlon - 2 Mile Run/ 10 Mile, Bike/ 2 Mile Run
Get revved up for the holidays, be a part of this exciting spin on racing and register today!