With so much music (and often so little time), it's hard to know where to begin when looking for a live show in town. Each month well let you know about a current Austin music residency, so you can be sure to catch some of the highlights!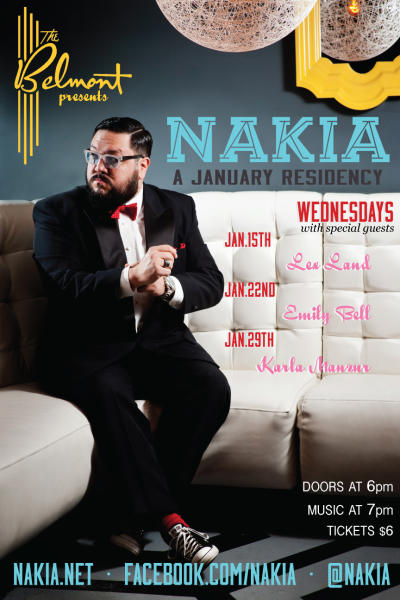 This month were checking out Soul and Blues singer, Nakia you may know him from season 1 of NBC's The Voice. Join Nakia this month in an intimate solo setting, where hell be performing his some of his favorites along with special guests.
Make sure to follow him on Twitter (@Nakia) this mover and shaker definitely knows his way around town!