The first Monday in September is a time to celebrate the hard work and achievements of American workers. Check out some of our top picks for Labor Day Weekend in Austin, and be sure to thank Grover Cleveland for your three-day weekend!
The Out of Bounds Comedy Festival is a seven-day live performance independent festival that showcases improv, sketch, stand-up and other acts surrounding Labor Day weekend. Check out some of the different shows at theaters across the city- this years festival will host over 500 performers in 120 shows!8/26-9/1
Cool off during the last bit of summer at LGBT-friendly Splash Days, a weekend of music, dance and unity. Learn about scheduled DJs, lake parties and other upcoming events!8/29-9/1
Foam Wonderland is one of the most indulgent ways to celebrate this weekend- here you can dance the night away with thousands of your closest friends, lasers, bass and of course, foam.8/29- 9/30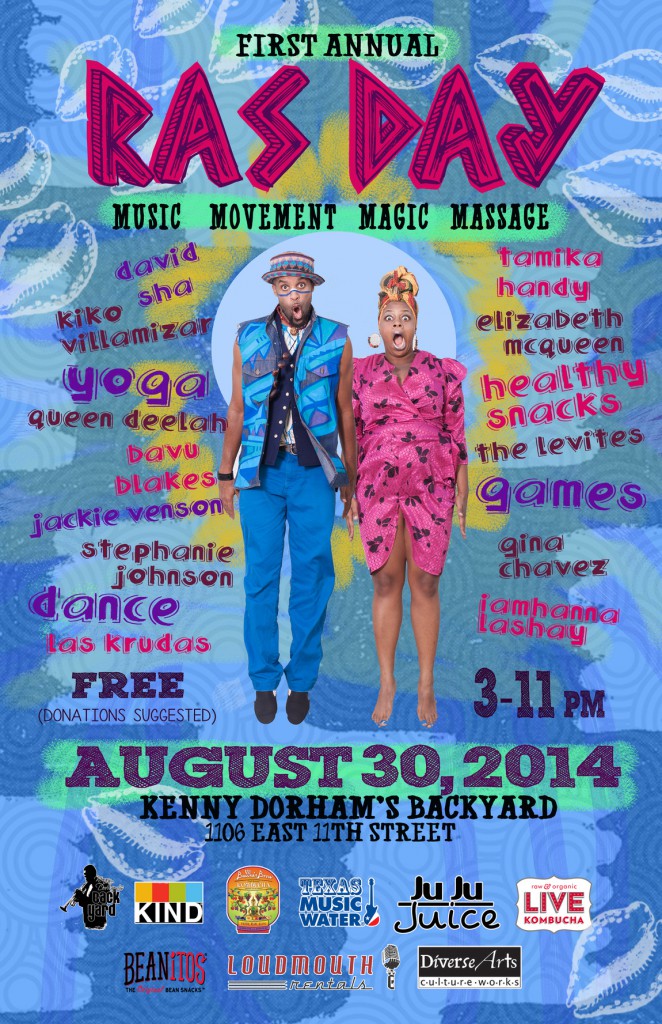 Join award-winning Riders Against the Storm for Austins First Annual
RAS DAY
- an event celebrating music, movement, magic and more. This East-side activity will include free yoga workshops, massage therapy, acupuncture and diverse musical acts from around the Austin area.
8/30
If youre trying to beat the heat, take a short drive to Float Fest, a festival combining a heavy-hitting lineup of live music and floating the river. Get your swimming gear in order, and get your tickets online.8/31
Looking for a way to relax on your holiday? Join Austins 16th Annual Free Day of Yoga! All day long, participating studios across the area will offer free classes at every level and age. Go open those chakras.9/1
Additional details on Labor Day brunches, lunches, swimming holes and more can be found on our
events calendar
, as well as a ton of great resources on things to do in Austin! How will you be enjoying Labor Day Weekend in Austin?