In Austin, we pride ourselves in having live music in unexpected places - grocery stores, hike and bike trails, our airport and even the Austin Visitor Center. 
This month kicks off the annual music series, Local & Live, featuring music every other Saturday from a selection of Austin's greatest acts. And the best part is that these intimate performances are free and open to the public! Stop by the Visitor Center, 602 E. Fourth St., to hear these musicians in action: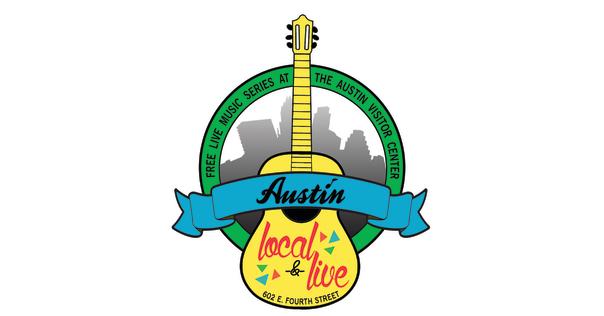 March 26   Jonny Gray
April 9   Brennen Leigh & Noel McKay
April 23   Jackie Venson
May 7   Money Chicha
May 21   The Sour Notes
June 4   Barbara Nesbitt
June 18   Zarni
July 2   Ruby Jane Trio
July 16   Mrs. Glass
August 6   Tomar & the FCs
August 20   Rent Party
September 3   Sarah Pierce
September 17   Bob Ojeda
Special thanks to Keller Williams and All ATX, Official Music Sponsor of the Austin CVB.