The fall season is upon us! Swing into September with some of the Austin CVBs top insider picks for the month. Be sure to visit our event calendar for even more great Austin happenings!
Join our team and 365 Things Austin for an Austin Instagram Walk, September 6th at 9 a.m. Meet other photographers and snap pics of ATX to enter to win a Trace gift certificate! -Katie Cook, Director of Digital Marketing
Want to learn more about the scene at the Texas Capitol? Be sure to get a pass to the Texas Tribune Festival, a three-day event featuring speakers and topics such as criminal justice, energy, the environment, health care, higher education, immigration, public education and transportation, in addition to a special track of keynote speakers whose influence extends along and beyond these program tracks. Each year, this three-day event is held on the campus of The University of Texas at Austin! -Rebekah Grmela, Marketing and Tourism Coordinator
<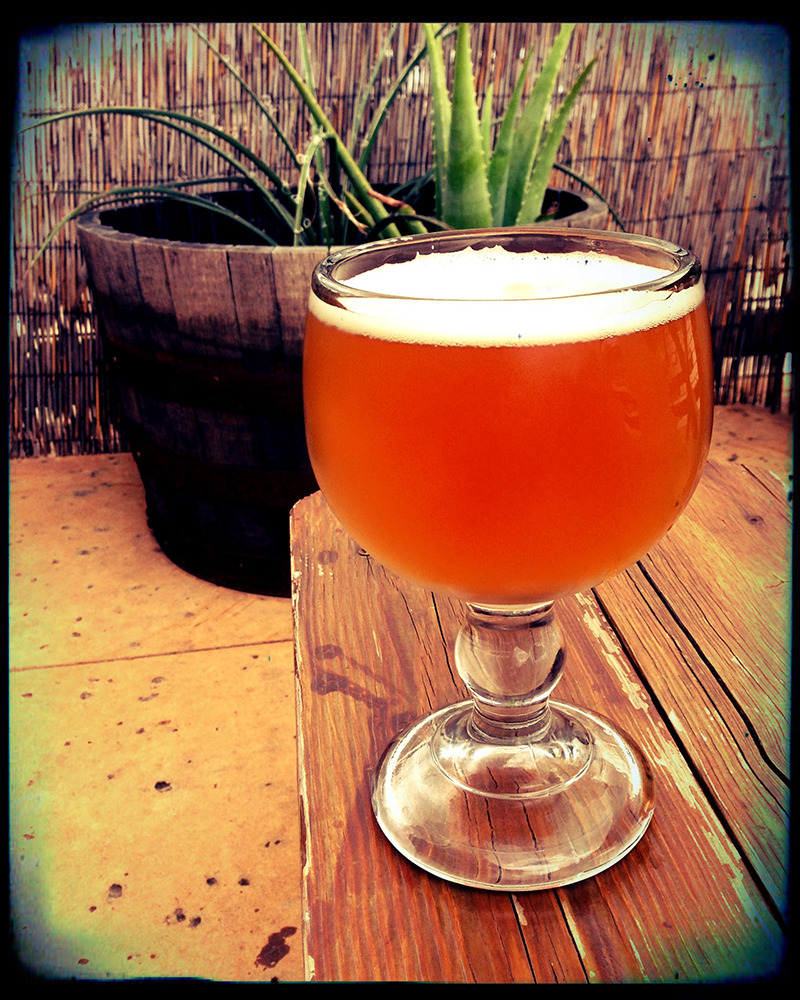 /li>
Theres no better way to gear up for fall football tailgates than to attend the Texas Craft Beer Festival! While the craft brewing movement may be sweeping the nation, youll quickly see that Austins brewers have a leg-up on sustainable brewing practices. New to the 2014 festival lineup, Oasis Texas Brewing Company debuts its clean, flavorful beers made on the shores of Lake Travis. -Courtney Sculley, Account Manager
Harry Ransom Center on the University of Texas campus kicks off their long anticipated The Making of Gone With The Wind exhibit featuring more than 300 rarely seen and some never-before-exhibited materials, including - wait for it the famous green curtain dress worn by Vivien Leigh. After stepping back in time with Rhett and Scarlett, drop by their permanent exhibits to view the Gutenberg Bible and the First Photograph. Open noon to 5pm on the weekends with tours at 2 p.m., admission is free but donations are welcome. -Susan Richardson, Director, Partnership Development
Celebrate the last few weeks of summer by taking a Hula Workshop at Austin Ballet!Whether you have a trip planned to the Hawaiian Islands or just want to learn something new, this is a fun workshop. The 6-week courses begin September 8th. More info and schedules can be found here. -Kristen Maurel,Film, Music & Marketing Coordinator
Get out to support love and equality at the Austin PRIDE Parade! The largest event of Austin PRIDE Week, on Saturday, September 20th , the parade is expected to be bigger and better than ever with an awesome Wonderful Land of Oz-tin theme its sure to be a fun & festive good time! -Chandler Jones, Sales Coordinator
What's your top pick for this month in Austin?
Tweet
us some of your favorite ideas, or let us know in the comments below!