South Lamar is a thriving neighborhood in the center of Austin's booming dining and entertainment scene. Along with the world-renowned Broken Spoke dance hall that has been showcasing live music since 1964, South Lamar prides itself on individuality. Here, visitors can find just about any restaurant to satisfy their adventurous tastes buds or attractions and amenities for all interests.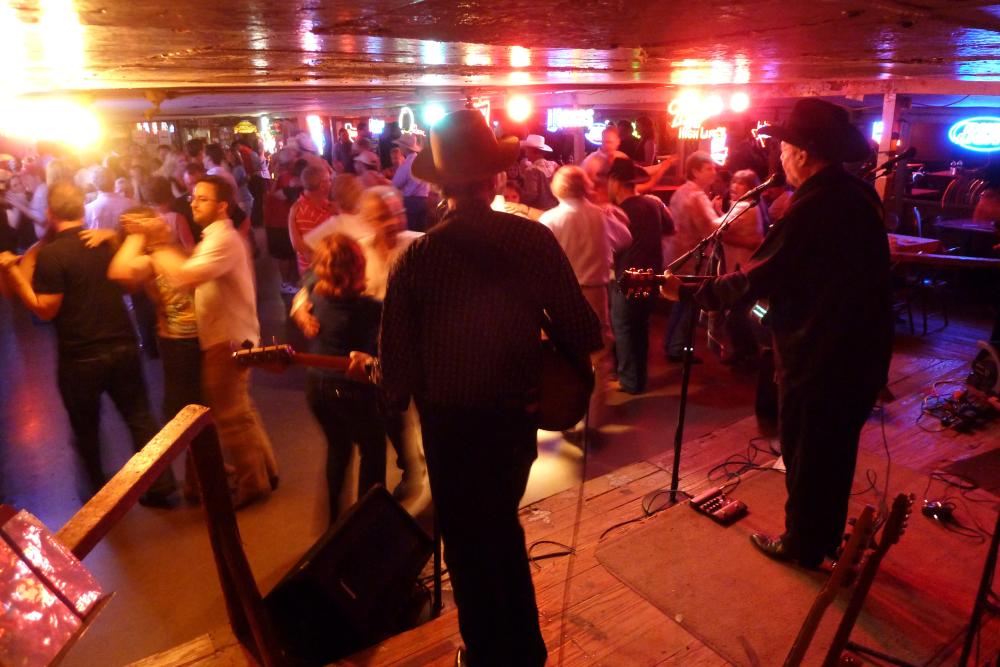 Broken Spoke. Credit Winker Withaneye.
El Mesón: If you ever wanted to try authentic Mexican cuisine, then this is the perfect restaurant for you. A family operated diner, its traditionally made Mexican dishes will have you craving for more while getting a feel for Southern Hospitality. El Mesón also offers a happy hour from Monday through Friday, 3:30-6pm with $2 off appetizers and $1 off bottled beers and margaritas.
Chi'lantro: Known for its innovative Korean BBQ and Mexican fusion fare, Chi'lantro is the spot for anyone looking to try something new and unique to Austin. Its vegan-friendly and locally made kimchi will have anyone coming back for seconds.
Insider Tip: Ask for the restaurant's famed "Kimchi fries" - cheesy fries topped with kimchi, any choice of meat, sriracha and more. It will change the way you think about Korean BBQ.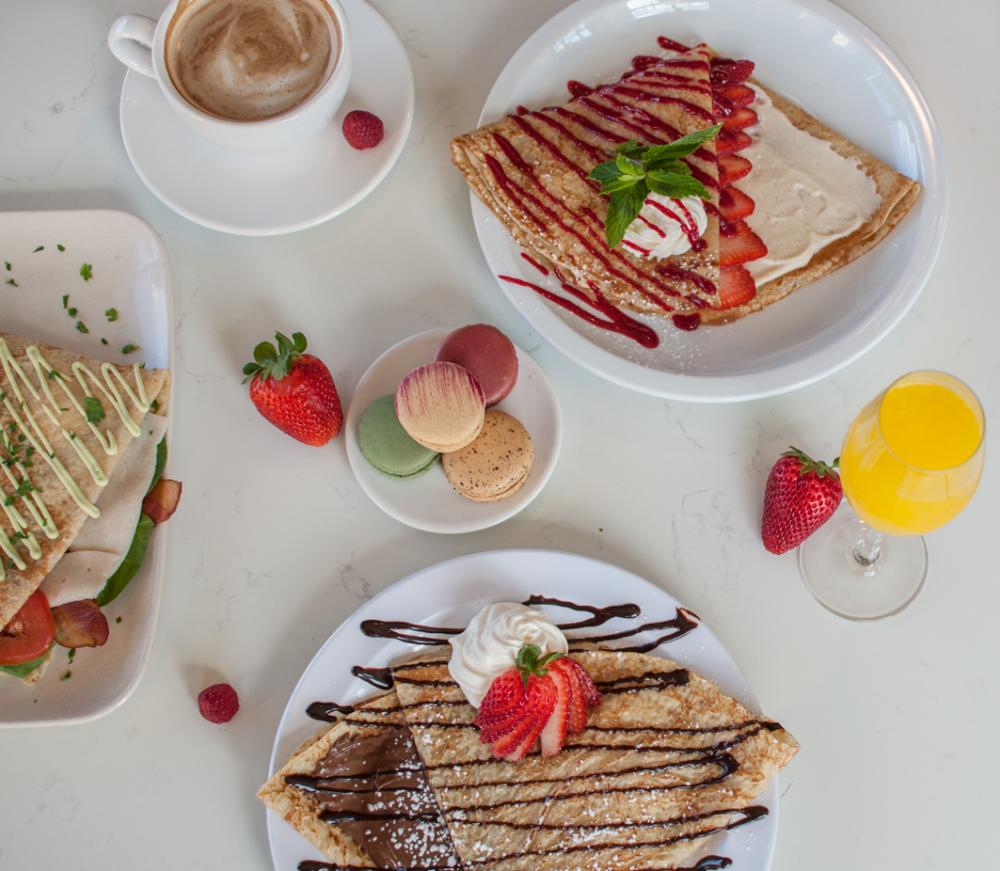 Crêpe Crazy. Credit Michelle Giterman.
Crêpe Crazy: This French-inspired restaurant offers delicious crêpes with a modern twist. With its combination of sweet and savory flavors, Crêpe Crazy creates new boundaries for the traditional wholesome dish.
Insider Tip: Ask for the restaurant's signature "Southwest" - a Texan-styled crêpe with roasted red peppers, black beans, corn, tomatoes, Monterrey jack cheese, romaine lettuce and chipotle-lemon aioli. 
Uchi: This contemporary Japanese restaurant provides fresh seafood, imported all the way from the Fukuoka and Tsukiji markets in Japan. Using exotic Japanese seasonings and textures, Uchi serves some of the highest-quality seafood in town.
Opa Coffee and Wine Bar: If you are looking for a place to cool down, this Greek cafe offers the perfect blend of old Austin and new. Their patio is shaded by a tall oak tree and is ideal for enjoying a glass of wine or a cool iced coffee. Stop in most evenings for live music and light bites.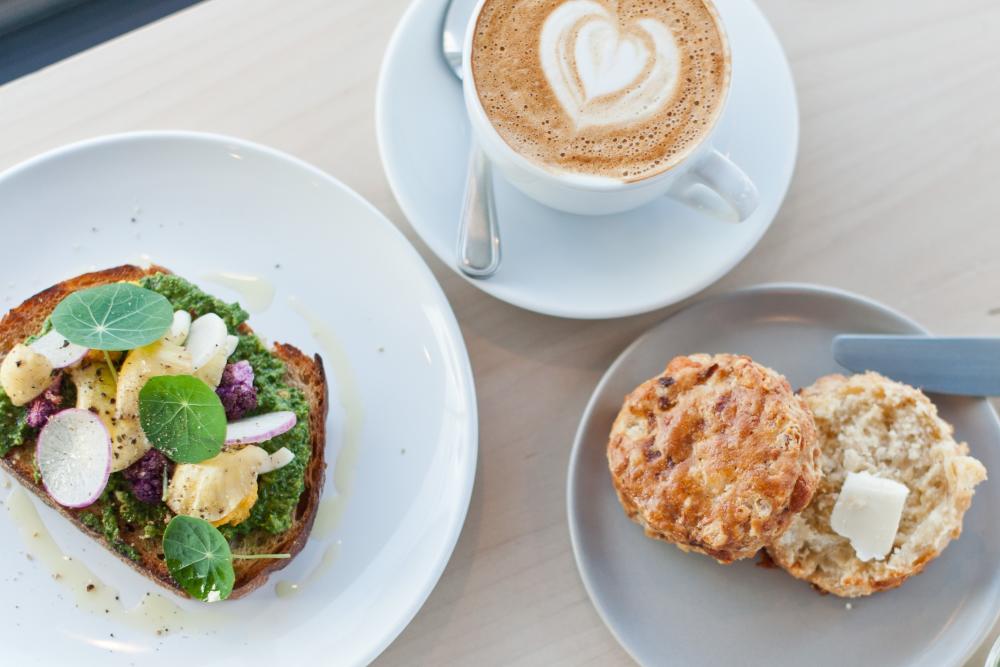 Patika Coffee. Credit Carli Rene, Inked Fingers.
Patika: Unlike any other coffee shop in Austin, Patika embraces minimalism with a Danish flare. Now serving breakfast and lunch, this is a chic spot to have brunch or relax with a cappuccino.
South Austin Museum of Popular Culture: For the art fanatics, this museum assembles, maintains and exhibits music posters dating as far back as the 1960s. Its unique conservation of Austin's rich and diverse culture informs future generations of what makes the city the Live Music Capital of the World®.
Contributed by ACVB Marketing Intern Ivan Savinon.