I am not a risk-taker. I will never jump out of a plane. Or bungee-jump. Or even dare so much to step off the high-dive at the local pool (heck the low-dive seems iffy to me). But there's something about watching professional athletes attempt never-before-seen maneuvers at blistering speeds or while catching big air - without abandon and with limitless passion. And watching a risky sport is something I can (safely) get behind.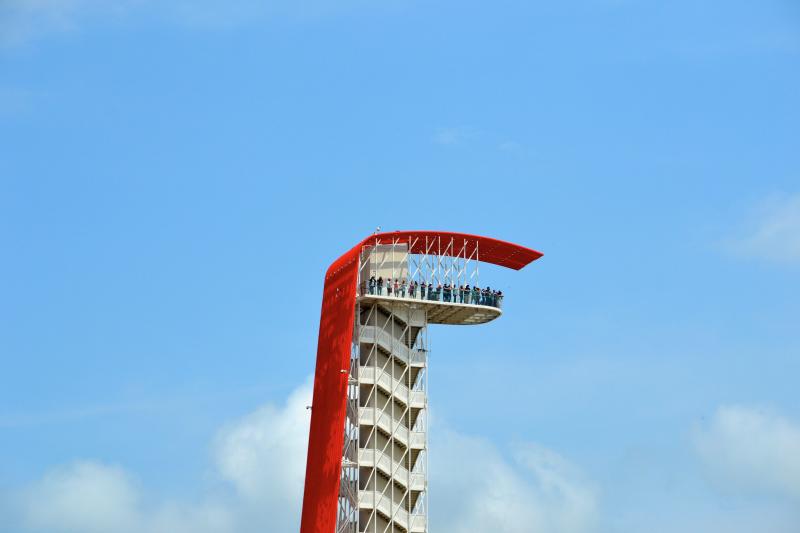 Credit Circuit of The Americas.
Enter extreme sports, specifically X Games. Arguably the Olympics of alternative action sports, X Games has been around since 1995 making names like Tony Hawk and Shaun White mainstream, and garnering gasps for fearless jaw-dropping tricks like double BMX backflips or 900 degree skateboard rotations. Don't try this at home folks.
This summer, X Games brings world-class action to Austin's own backyard. From June 5-8, 2014 visitors can revel in skateboarding, BMX racing, Motocross and more at Circuit of The Americas. And in honor of the winter X Games happening this week in Aspen, were giving away a trip for 2 to the summer X Games in Austin complete with free tickets, airfare, hotel and (did I mention) inside behind-the-scenes access for die-hard, devoted fans.
I'll join you from the safety of the stands this June.