Spring is a busy time here in Austin and one of the season's must-do events is Rodeo Austin, a tradition that started in 1938 and is still holding strong today. Originating as a simple stock show and growing to one of America's top ProRodeos, this event is a favorite among both visitors and locals alike, attracting more than 260,000 spectators in 2017. There is something for everyone to enjoy at this two-week long rodeo, including world-class concerts and livestock shows, ProRodeo events, a family-friendly carnival and more. Plan your visit to the Rodeo between March 10 – 24, 2018 at the Travis County Exposition Center.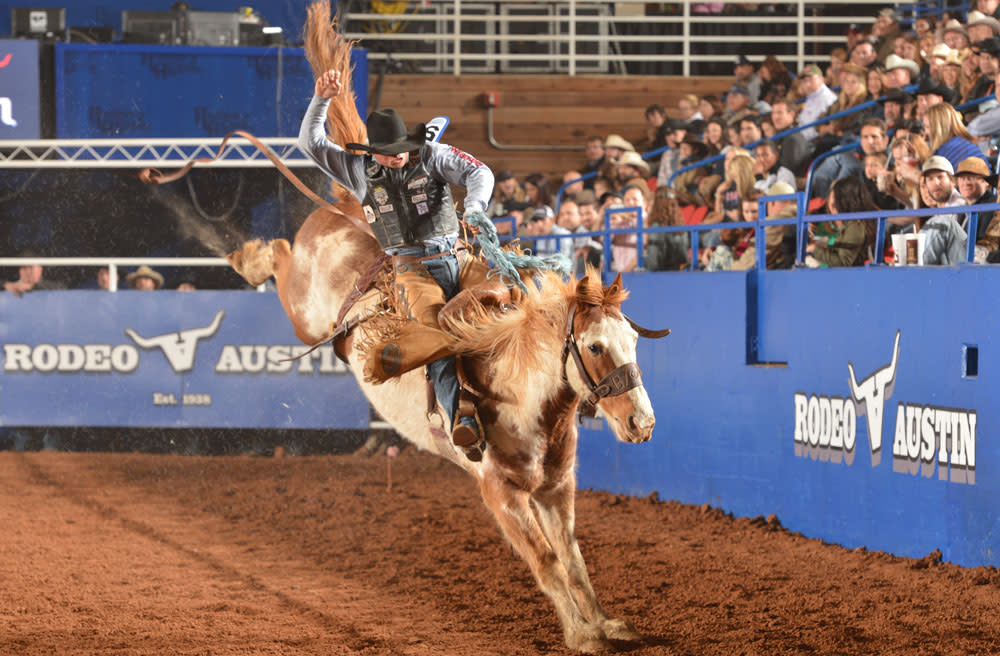 Rodeo
One of America's top 10 ProRodeos, each evening features two hours of action-packed rodeo essentials such as bull riding, barrel racing, mutton bustin' and more. Events begin at 7 p.m. Mondays through Saturdays and at 3 p.m. on Sundays.
Cost is $20+ for seats.
Live Music
The Austin Rodeo is no stranger to good music; with 100 live performances and a star studded lineup, attendees can attest to that fact year after year. Visitors are sure to witness a world-class concert following the Rodeo events in the Luedecke Arena. This year, the lineup includes performances by Josh Turner, Kevin Fowler, Ludacris, Young The Giant, Tracy Lawrence and more! And if your live music craving is still not satisfied, stop in at the 100X Dance Hall and dance the night away at the Rodeo's honky-tonk. Also, on the Fairgrounds, you will hear a daily schedule of live music concerts on the KASE/KVET Stage.
Cost included in Rodeo ticket.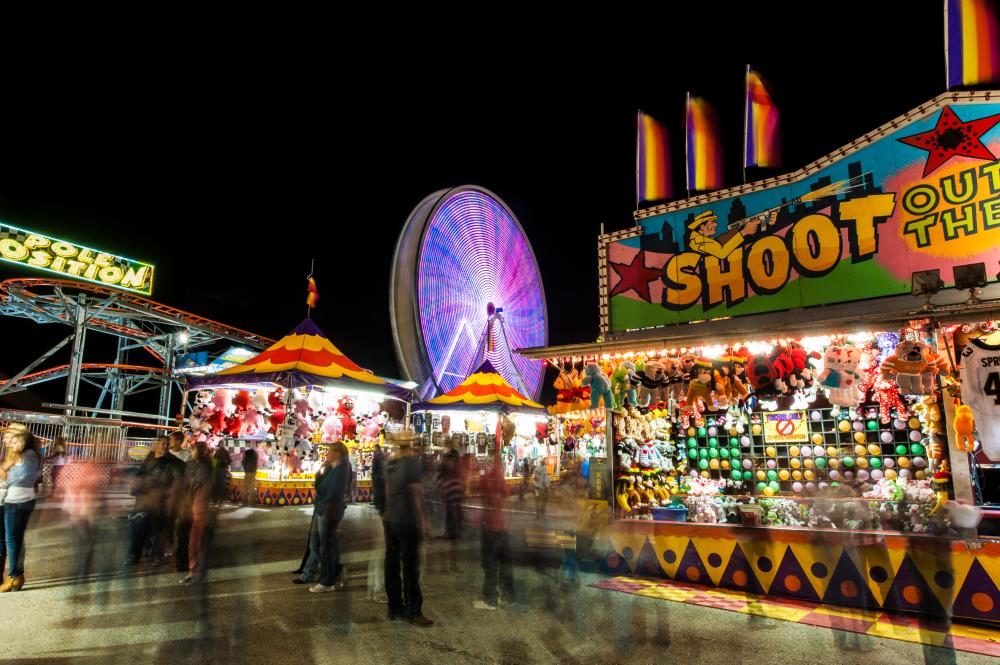 Carnival
There is something for all ages at Rodeo Austin, including one of Austin's largest carnivals. Visitors can shop the variety of vendors, try the fair food or see shows, pig races and Texas longhorns!
Cost: $8/adult (ages 13 and up) $5/child (ages 3 – 12) – Senior, Military and season tickets also available.
Stock Show
With fairground admission, visitors can enjoy fifteen different livestock and horse shows in the Show Barn including the eighth largest junior livestock show in America.
It's obvious why Rodeo Austin proves to be a can't miss event here in Austin. And by attending, you're not only supporting the growth of this event, but also supporting their cause. Rodeo Austin, a 501(c)(3) non-profit organization, contributes millions annually to the youth of Texas and ranks as one of Central Texas' largest collegiate scholarship providers.
So buy your tickets, pack your bags, load up the kids and make the trip to Austin for this unique event.
Contributed by Samantha Been. Photos Courtesy of Rodeo Austin.