With music on every corner of the city, it can be tricky when deciding where to visit and listen to local Austin sounds. No matter what's going on around town, one iconic Austin venue Austinites can always count on is the Saxon Pub.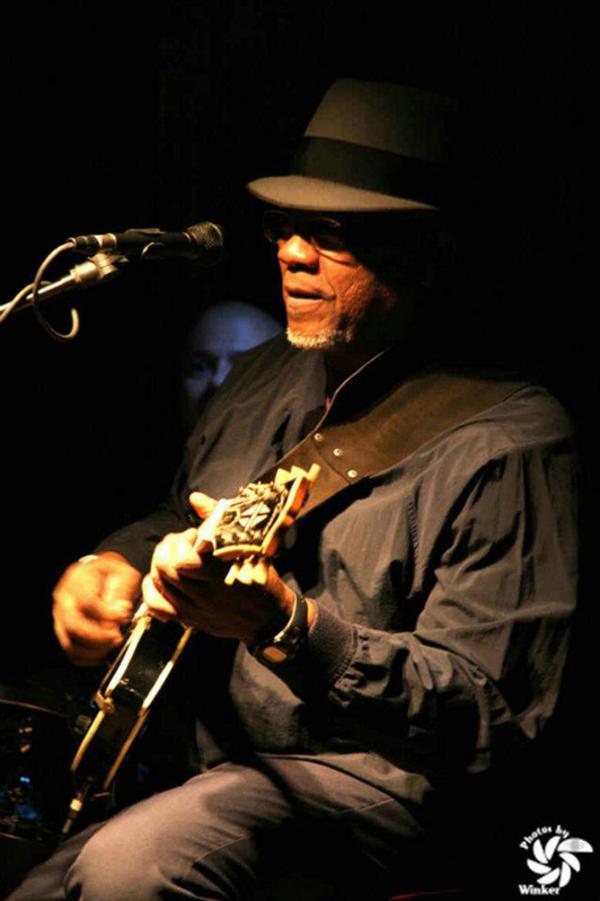 When I lived on South Lamar, Saxon Pub was my go-to music venue for any day of the week. Even without knowing the evening lineup, I knew whatever I heard at the Saxon was guaranteed to be authentic. Since 1990, the Saxon has hosted more than 22,000 musical performances including some standing, recurring shows and Austin performers such as Bob Schneider and Lonelyland on Monday nights, Miss Lavelle White, Bruce Hughes and Omar & the Howlers.
The Saxon Pub's intimate setup, excellent staff and award-winning sound room make this a perfect place to listen to live music. There's always plenty of seating, but be sure to arrive a little early if you want to be up-close during a show - it can get packed! For $5-10 on any given night of the week, get ready to have a great time jamming with the locals over a local Austin beer and food truck. Open 2 p.m. to 2 a.m., Sunday through Saturday. If you're flying into town, be sure to stop by the Austin-Bergstrom International Airport location for a quick taste of Austin tunes!
Saxon Pub 1320 South Lamar Austin, TX 78704
Photo of WC Clark at The Saxon Pub by Winker.