South Austin is home to many vibrant neighborhoods, each bursting with funky Austin flavor. Neighborhoods like South Congress and South First Street showcase Austin's creative side with some of the most inventive eateries in town. Find South Austin restaurants on these hip strips, just south of Lady Bird Lake, or explore like a local on South Lamar and venture towards the Hill Country in Southwest Austin.
Take a peek at this list of some of the best restaurants in South Austin.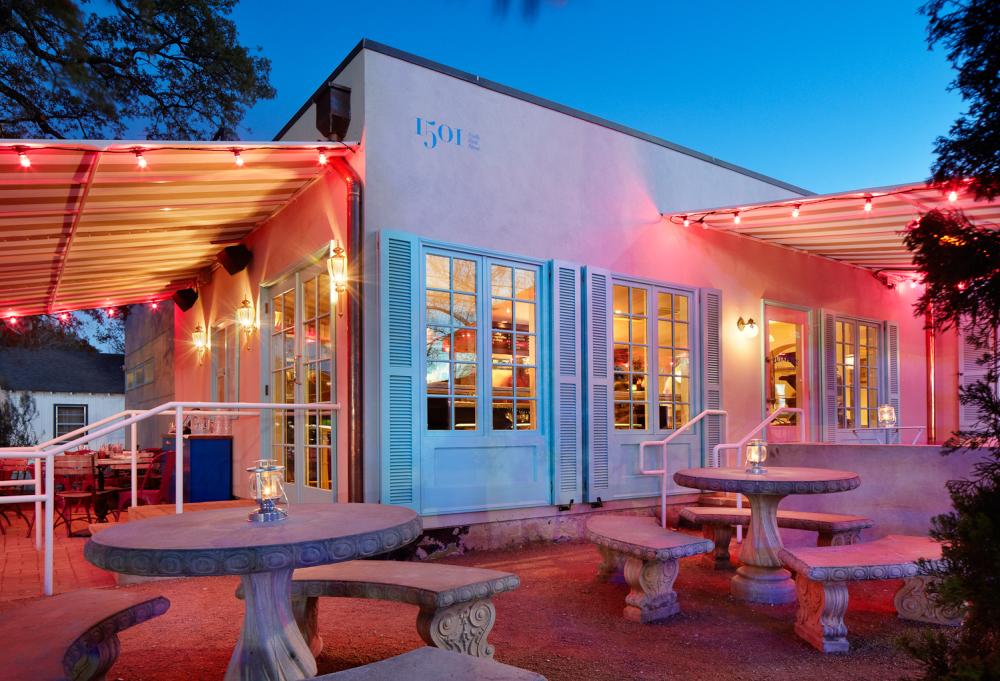 Elizabeth Street Cafe. Courtesy of MMH.
This charming South First Street neighborhood outpost offers delicious Vietnamese plates along with the charm of a quaint French bakery. At Elizabeth Street Café you can have it all with a breakfast, weekend brunch, lunch and dinner menu available. Don't forget to their made-fresh pastries for dessert.
More Favorites: Thai Fresh, Uchi, Otoko
If you have a sweet tooth La Patisserie is the spot for you. Here you can find mouthwatering fresh pastries of all kinds, including macarons, donuts, cakes and much more! Venture away from the action of South First Street, into the quaint Bouldin neighborhood to enjoy La Patisserie's quiet patio, with an espresso and a good book in hand.
More Favorites: Sugar Mama's Bake Shop, La Mexicana Bakery, ThoroughBread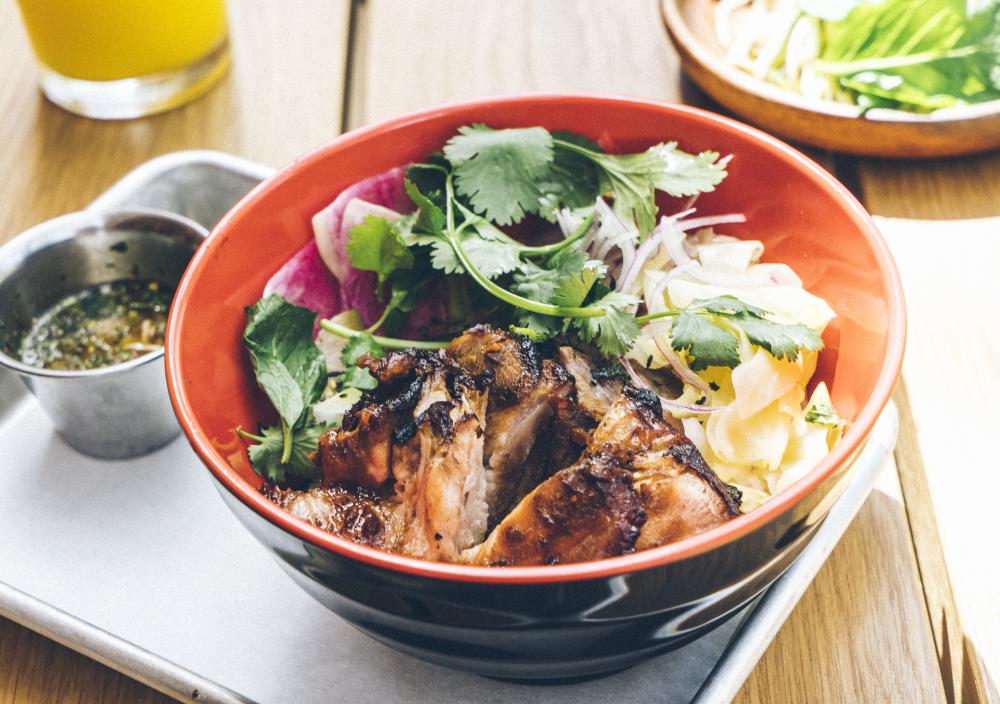 Loro. Credit Logan Crable.
Barbecue: Loro
Asian smokehouse meets Texas barbecue in a rustic setting at Loro, on South Lamar. With award-winning chef's Tyson Cole (Uchi, Uchiko) and Aaron Franklin (Franklin Barbecue) at the helm, you will not want to miss out on this unique barbecue joint. Here, you will find large tables, perfect for everything from a low-key happy hour to a romantic date night.
More Favorites: Valentina's Tex Mex BBQ, Leroy and Lewis, Terry Black's Barbecue
This cozy all-hours eatery is the spot to find a great bite on South Congress Avenue (SoCo). At Magnolia Café you can experience classic diner fare at its best, with a homey and eccentric vibe that can only be achieved by 40 years in business. With a wide variety of choices, you can enjoy breakfast anytime, along with Tex-Mex dishes and the famed Mag Mud queso (black beans, queso, avocado and pico de gallo).
More Favorites: Kerbey Lane Cafe, Phoebe's Diner, Galaxy Cafe South
Italian: Botticelli's
Botticelli's is a quaint Italian restaurant located in the heart of the SoCo district. Botticelli's serves fresh and delicious Italian food, combining old family recipes with new and inventive ones. Offering both an intimate dining room up front and a beautiful beer garden out back, be sure to stop in for live music on the patio Thursday through Saturday nights.
More Favorites: Enoteca Vespaio, Juliet Italian Kitchen, It's Italian Cucina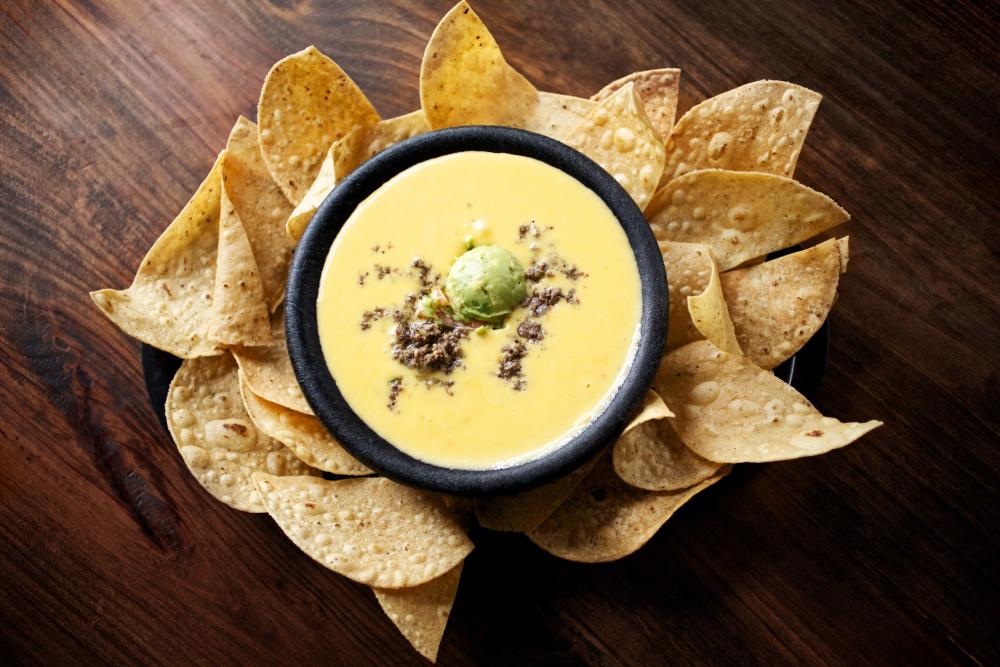 Matt's El Rancho. Credit Jody Horton.
Matt's El Rancho has been a staple in the Austin dining scene since 1952, crafting homemade Tex-Mex cuisine in a large and inviting space on South Lamar. They offer delicious specialty entrées to choose from, along with weekend brunch fare and delicious "Knockout" Mexican martinis. Don't forget to start with a large bowl of the famous Bob Armstrong Dip and a handmade margarita.
More Favorites: El Naranjo, Fresa's, Polvos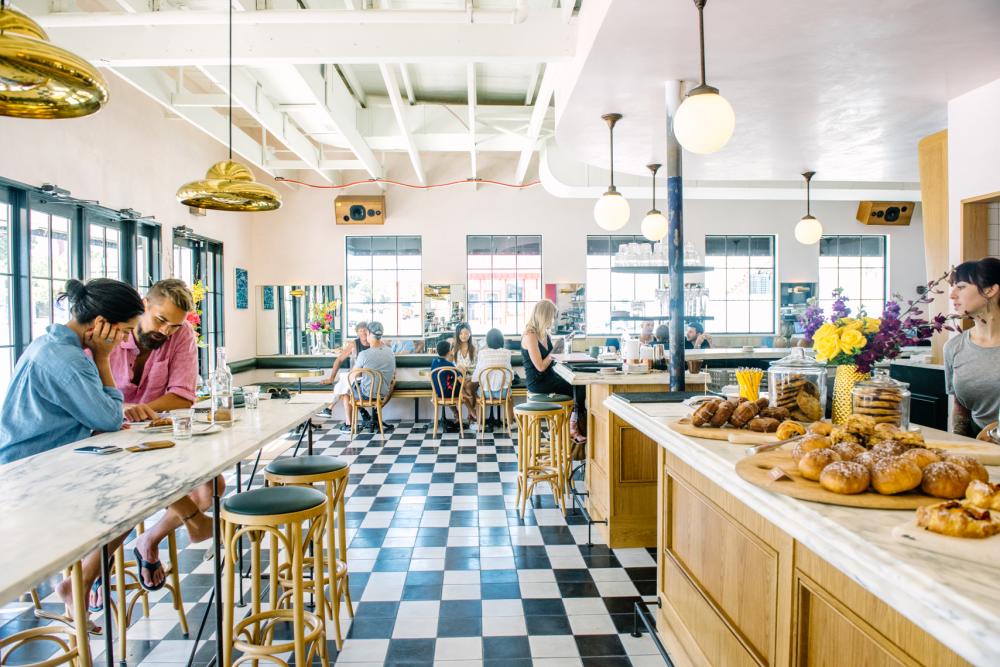 June's All Day. Credit Alex Valenti.
June's All Day Cafe is a chic option for inventive New American-meets-French dining in the hip South Congress area. Their menu is fresh and funky, featuring unique cocktails, draft beers, an all day breakfast menu and a selection of dishes from comfort food to healthy, flavorful alternatives. This spot is a cozy neighborhood gem, plus, they're open until midnight!
More Favorites: Odd Duck, Central Standard, Lenoir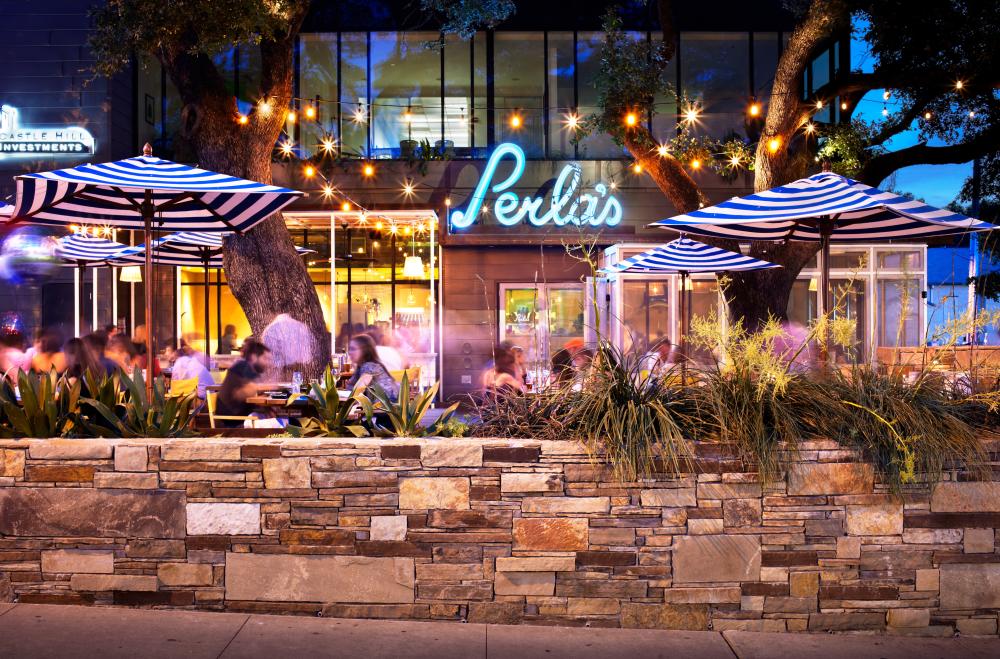 Perla's. Credit Casey Dunn.
Perla's offers fresh fish and oysters, flown in daily from the coast with an emphasis on sourcing from the Gulf of Mexico. The bar serves up delicious seasonal cocktails and the wine list is stocked with a selection of perfect pairings. The stunning South Congress location features a comfortable and airy dining room as well as a beautiful patio where diners can watch the world go by under the shade of towering trees.
More Favorites: Cherry Creek Catfish, 
Southern Comfort Food: TLC Austin
Sit back and relax with good company at TLC. Here, you can delight in seafood, sandwiches and a raw bar, plus Southern comfort fare like fried green tomatoes and crave-worthy chicken fried steak. Stop in for a delicious Sunday brunch or an unbeatable happy hour with a group of friends.
More Favorites: Mattie's, Jack Allen's Kitchen, Evangeline Cafe
Bouldin Creek Café is a bohemian-style café offering hearty meatless meals and fresh vegan dishes. They provide fairly-priced, wholesome food, in a welcoming, old Austin environment. Stop in for a cup of coffee and the tamale breakfast (eggs or tofu, with sweet potato and pecan tamales, house-made salsa and tortillas) or get your vegan barbecue fix with BBQ tempeh, smothered in house-made espresso bbq sauce.
More Favorites: Revolution Vegan Kitchen, Casa de Luz, The Vegan Yacht
Contributed by Megan Allen, Visit Austin Convention Services Intern.