No matter what your age or how you like to spend your free time, there are a variety of unique activities and venues to check out in Austin during your spring break. To wrap up our series on spring break suggestions in the city, why not visit some of the attractions you won't find anywhere else?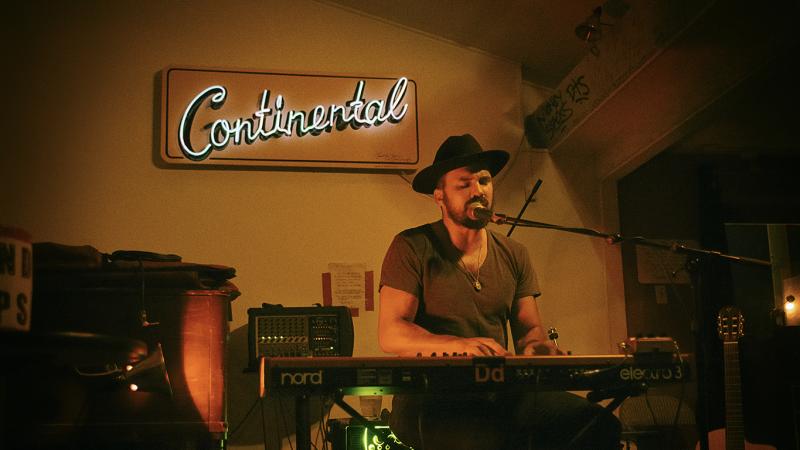 It's no secret that Austin is the Live Music Capital of the World, so it makes sense that the city would be brimming with musicians, singers and songwriters. And the best place to hear those tunes and pick up a few albums is Waterloo Records. This iconic Austin business has been around since 1982, and has been voted best record/CD store in the Austin Chronicle for 31 consecutive years. Music lovers will revel in the extensive selection of music that spans all styles, as well as the special propensity the store has for Texas artists.
Second Street is bustling with activity and features some of Austin's hottest music venues. View the latest art house film at Violet Crown Cinema, or catch a performance from world-renowned musicians at the ACL Live at the Moody Theater. South Congress is home to the Continental Club, revered for showcasing everything from rock and Latino singers to up-and-coming acts and famed locals.
Austin also offers a number of different tours to help explore the city. Chow down on the Austin Eats Food Tour, where you can walk or bike to some quintessential local eateries. Or soar above it all with an Austin Helicopter Tour, giving you and your sweetheart a scenic view of the city.
Now that you're full of ideas from our three-part roundup of spring break ideas, how will you spend yours? Let us know @VisitAustinTX, or just say hello while you're in town!