Whether you're an Austin local or here visiting, you definitely won't want to miss this year's South by Southwest Festival. With thousands of musical performances to choose from and more than 100 stages to check out it can be hard to decipher who you want to see during such a large festival!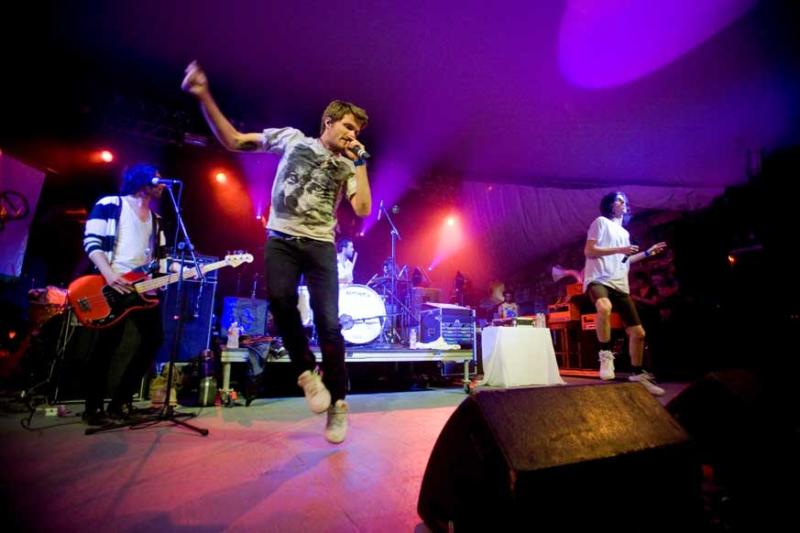 SXSW Performance, Image courtesy of Denise Chambers
This year during SXSW music, let's pay homage to our local Austin musicians! There are more than 100 Austin artists playing officially this week at some of our favorite local venues. Make sure when you're planning out your concert schedule to include some of these shows so you can discover some local Austin music flavor and sounds. Follow us on Twitter @musicaustin for updates on Austin musicians during SXSW!
Contributed by Rebecca Kouser, ACVB Music Intern.