Whether you want to experience a bit of Texas country on your first trip to Austin, or are just looking to feel a bit more in-touch with nature, Texas Trail Rides has been one of my favorite experiences!
Located about 15 minutes southwest of downtown, Texas Trail Rides offers private expeditions for individuals and groups in the surrounding Hill Country. Whether you are an experienced or first-time rider, the team has you covered with a variety of well-trained and family-friendly horses, each with their own unique personality for all ages and sizes.
I recently visited and was partnered with Chett on the Hill Country Ranch Ride, while my two friends saddled up on Julius and Topper. For two hours we rode through
gorgeous wildflowers
, bluffs and visited a creek-fed lake with our guides Missy and Elvis. While we pretended to be professional cowgirls, we rode in an open-range, and learned all about the ranch, care and keeping of the team and horses, and a lot about the location and riding options available for different groups.
Want to visit with a family? The Family Ride is a great privately-guided option that is also budget-conscious. Youngsters in tow? The Buckaroo package is geared toward young riders who need a bit of hands-on training with the horse team, and also gets a petting zoo visit with some of the other farm animals. There are summer and riding camps available, as well as guided excursions that are great for couples, families, corporate retreats, parties, bachelor and girls weekends, or just a fun outdoor getaway. We had an amazing experience learning how to trot and guide our horse team.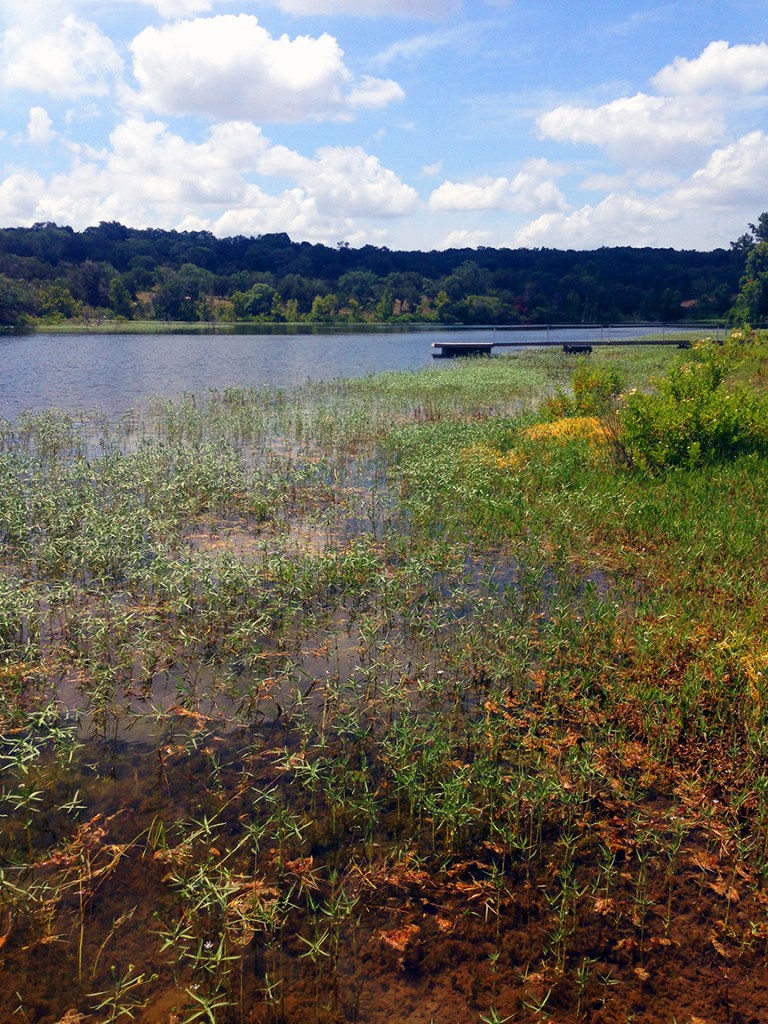 While youre out at the ranch, also be sure to check out their skeet shooting range, fishing package, picnic options and ATV rides, all led by on-site experts to help you out along the way. Trips and expeditions are offered seven days a week and can be booked ahead of time!
Experience a bit of rustic Austin, on horseback!
Texas Trail Rides 9606 FM 1826 Austin, Texas 78737