Looking for some post-Thanksgiving entertainment to help you forget about that extra slice or two of pumpkin pie? True Austin Music Expert Greg Ackerman has picked a few top-notch shows happening over the weekend to quell your appetite (or bring it back).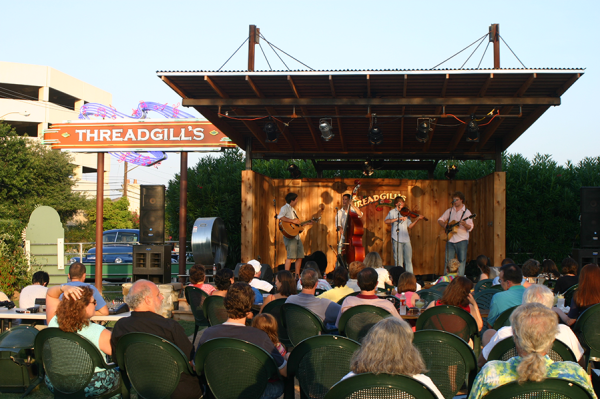 To learn more about Greg, check out his work and his ticket giveaway for the Wheeler show this evening. Happy Thanksgiving!
Contributed by Greg Ackerman.