From Hamburg, Germany to Bangkok, Thailand, the international Music Run™ has brought the beat to thousands of participants. This year, the event overheard our rockin' live music and wanted to try our mouthwatering breakfast tacos for themselves - so they decided to bring the beat all the way to Texas. That's right, the Ultimate 5k Running and Music Festival is coming to the Live Music Capital of the World® on February 20.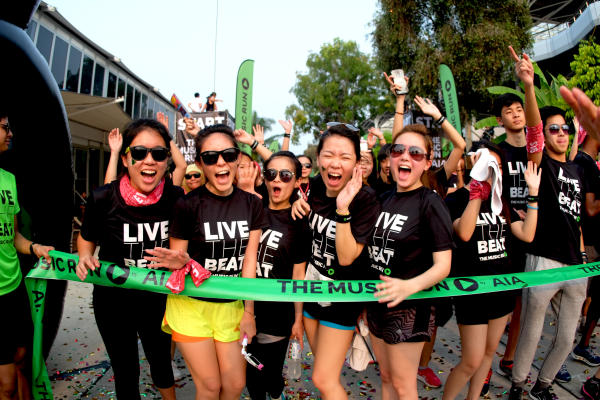 The energetic city of Austin is the ideal host for this fitness extravaganza. Featuring live music from talented local musicians and DJs, The Music Run™ inspires runners to sweat to the beat. Dancers, lasers, giveaways and fireworks will turn this 5k into the party known as the loudest run in the world. With all this excitement and great live music, you won't even notice you're exercising.
When participants aren't jammin' to artists including Night Drive, Emily Wolfe and DJ Manny, they can use the Spotify app specifically for The Music Run™. This way, everyone can enjoy a constant stream of music during the run. Runners can listen to their favorite artists, vote on the top playlist contenders and share their picks.
The Music Run™ will take place at the Travis County Exposition Center.  Registration is available online at http://www.themusicrun.com/events/austin.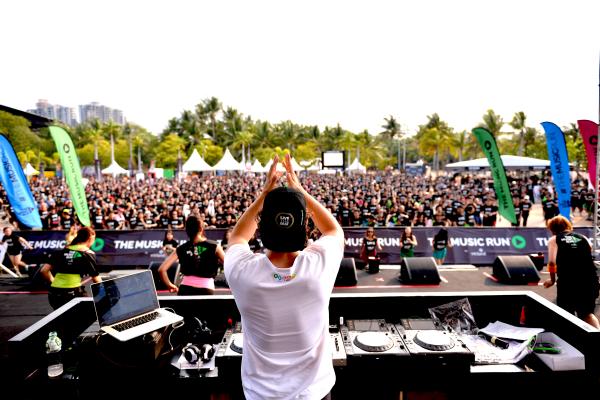 The best thing about The Music Run™ coming to Austin is that it will bring people together to celebrate and support local musicians. Fun, interactive experiences like this are what contribute to the unique, special community we call Austin. So invite a friend, embrace your inner Austinite and get your weird on!
Contributed by Caley Berg, ACVB Music Marketing Intern. Photos Courtesy of The Music Run™.