It's springtime in Austin and we're celebrating with our Local & Live Series! This Saturday, April 4 from 1-3 p.m. is the kickoff for the series with Austin band, Tiny Purple Fishes performing. Thanks to Hyatt Regency Austin for supporting the great events this month at the Austin Visitor Center.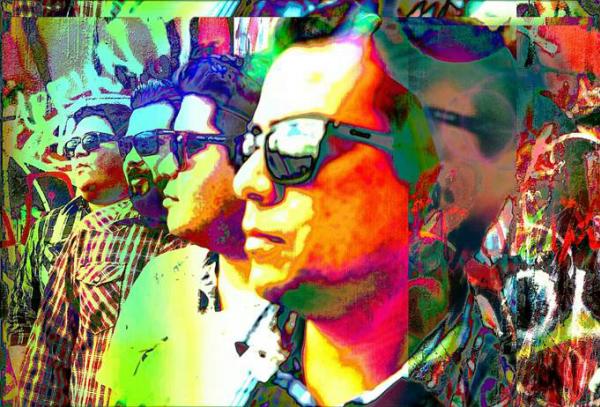 Tiny Purple Fishes.
Two Saturdays of every month from 1 p.m.-3 p.m. Austinites and visitors alike are invited to see great live local music at the Visitor Center, 602 E. Fourth St. Parking available in the Convention Center Parking Garage (entrance on Fifth Street).
Tiny Purple Fishes is a rock-n-roll quartet based in Austin. Through their prominent use of trumpet and improvisation, this eclectic group of musicians are able to break the boundaries between genres and combine various styles of music that is intriguing to the avid listener, yet fun for the masses. It's a groove that'll make you wanna move!
Stayed tuned as we announce the rest of the Live and Local lineup and for a sneak peak of future artists on the list, check out our Spotify playlist.online or below!
Contributed by Margaret Ximenes, ACVB Music Intern.