Austin is a city built on creativity and awesome scenery, which means there is no lack of summer fun to dive into. Here's what's on our bucket list before the summer ends: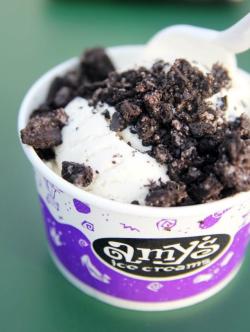 What's your favorite thing you've done in Austin this summer? Let us know with #TrueAustin on Twitter or Instagram!
Photo of Amy's Ice Creams by Jane Ko.