Headed to Austin this January? Get your fill of live music, outdoor activities, cultural events and exhibits you won't find anywhere else! Here are our top events and exhibits this month: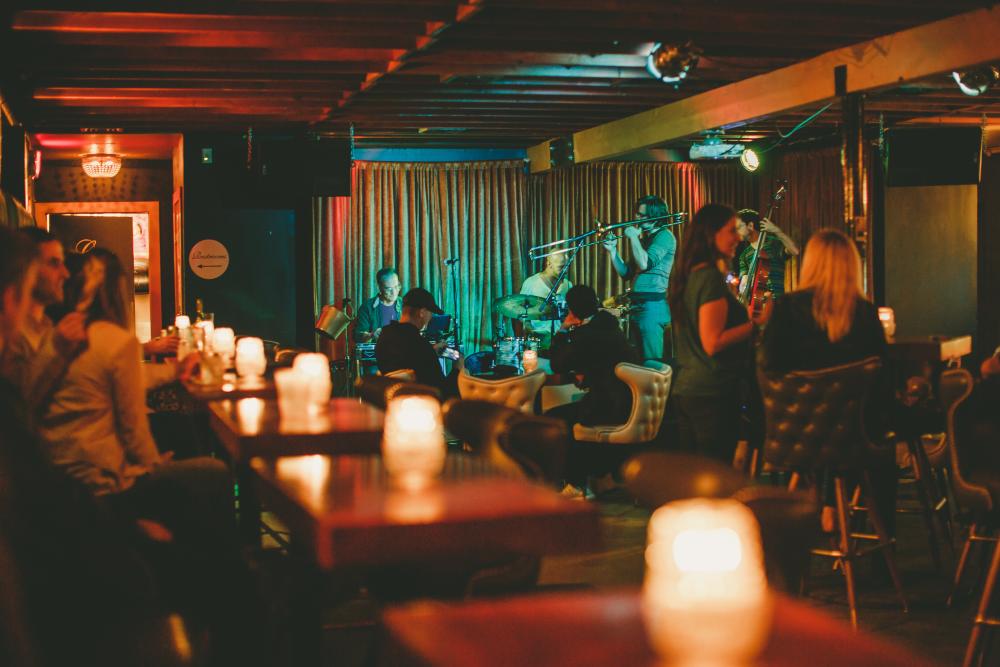 Credit Geoff Duncan.
Through 1/21/19
Ice Skating On The Plaza at Whole Foods
Whole Foods Lamar
Spend an afternoon on the rink at the Whole Foods flagship store on North Lamar. Then head inside for a cup of cocoa or cider and live, local music on the weekends! Daily: 10 a.m. - 9:00 p.m.
wholefoodsmarket.com
1/3/19 - 1/10/19
Free Week
Around Austin
The first week of January might be the best time for a music fan to visit Austin. Why? Hundreds of Austin bands participate in this annual event that encompasses multiple venues all over Austin.
do512.com/freeweekaustin
1/11/19 - 1/12/19
"Variation Voyage"
Long Center
The Austin Symphony Orchestra begins 2019 with legendary pianist Leon Fleisher and a musical trip of symphonic variations from around the world. A Steinway Spirio will be set-up in the hall for audience members to see and hear in addition to instruments provided by Violins, Etc.
austinsymphony.org
1/15/19 - 2/16/19
Frontera Fest
Hyde Park Theatre
Produced by the Hyde Park Theatre, FronteraFest is a five-week, citywide fringe theater festival featuring more than 800 local and national artists.
hydeparktheatre.org
1/20/19
3M Half Marathon
Downtown Austin
Join more than 7,000 runners in Austin for the 3M Half Marathon, a fun and fast stand-alone half marathon boasting one of the fastest 13.1-mile courses in the country, finishing downtown near the Texas State Capitol.
3mhalfmarathon.com​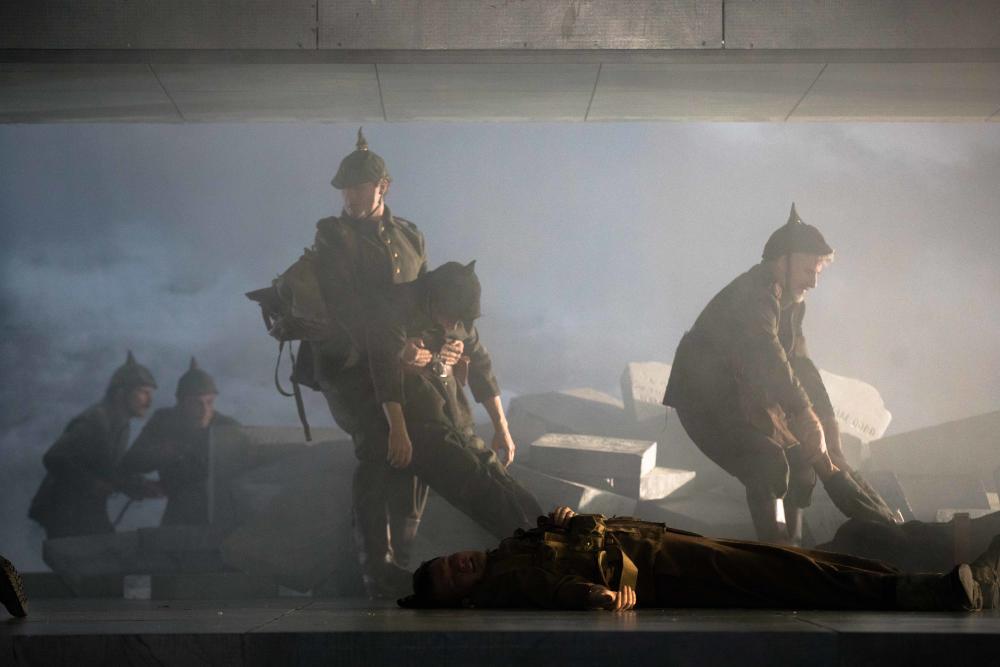 Silent Night. Courtesy of Austin Opera.
1/21/19
Martin Luther King March and Festival
Huston-Tillotson University
Join the march from the MLK statue at the University of Texas campus to historic Huston-Tillotson University to celebrate Dr. Martin Luther King, Jr.'s legacy for Austin and the world. The festival will include local vendors and musicians.
mlkcelebration.com
1/22/19
Hi, How Are You Day 2019
ACL Live at the Moody Theater
Celebrate artist Daniel Johnston and his contributions to the city with a benefit concert for the Hi, How Are You Project, which aims to educate people worldwide about the importance of mental health and well being. Featuring performances by The Flaming Lips, Built to Spill, Yo La Tengo, The Moth and the Flame and more at ACL Live at the Moody Theater.
acl-live.com
1/22/19 - 1/27/19
"Waitress"
Bass Concert Hall
Broadway comes to Austin, with "Waitress" live on stage at the Bass Concert Hall. Brought to life by a groundbreaking all-female creative team, this irresistible new hit features original music and lyrics by 6-time Grammy® nominee Sara Bareilles.
texasperformingarts.com
1/26/19
Feed Your Soul Events with DoorDash
Wanderlust Yoga Downtown and Clive
Don't miss this full day of events with DoorDash, starting with a 1-hour yoga class at downtown Austin's Wanderlust Yoga Studio, followed up breakfast tacos and swag. Then, enjoy a night full of live music, raffles, drinks and more tacos at Clive on Rainey Street. Both events are free with RSVP, and don't forget your $10 donation for the Central Texas Food Bank!
RSVP for Yoga + Breakfast and An Evening Out
1/26/19 - 2/3/19
"Silent Night"
The Long Center
Based on the 2005 film Joyeux Noel, Austin Opera's production of the Pulitzer Prize–winning modern classic Silent Night recounts a miraculous moment of peace during World War I on Christmas Eve.
austinopera.org
For more events, exhibitions and happenings, visit our Event Calendar.