Strange. Kooky. Magical. Peculiar. Funky. Eccentric. Weird.
Whatever you call it, we are proud of it. The second annual Austin Weird Homes Tour is about honoring the culture of our city and showcasing the people who preserve that culture. On May 23, 2015 from 10 a.m. - 6 p.m., Austinites in 10 unique homes open their doors, answer your questions and share their stories about some of the weirdest homes we can find.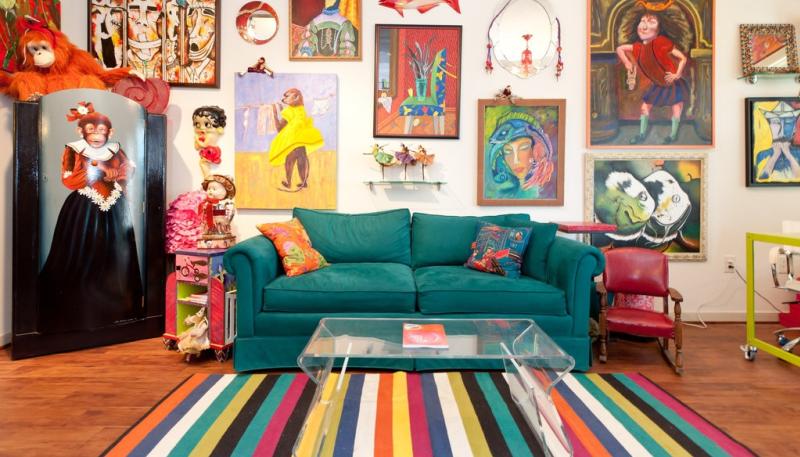 A sneak-peak of the Austin Weird Homes Tour.
This self-guided tour will take you to all corners of our great city. Whether you want to rush from home to home or take your time and see the entire city - that's up to you. All that is asked is that you join in honoring the guiding principal we have all adopted, to keep Austin weird.
What is not weird about the Weird Homes Tour is their commitment to doing good and giving back. When you buy a ticket to this family friendly tour, a portion of the proceeds goes directly to Caritas of Austin. Caritas of Austin serves more than 20,000 people each year to help increase stability and self-sufficiency and help battle homelessness in the city.
It doesn't matter what words you use to describe the tour - it's here to protect the heart and soul of Austin. Like these homes, Austin Weird Homes Tour is dedicated to the preservation of weird. Because we believe weird is wonderful.
You can learn more at www.WeirdHomesTour.com and buy your ticket today!
Contributed by Matt Glazer, Weird Homes Tour.