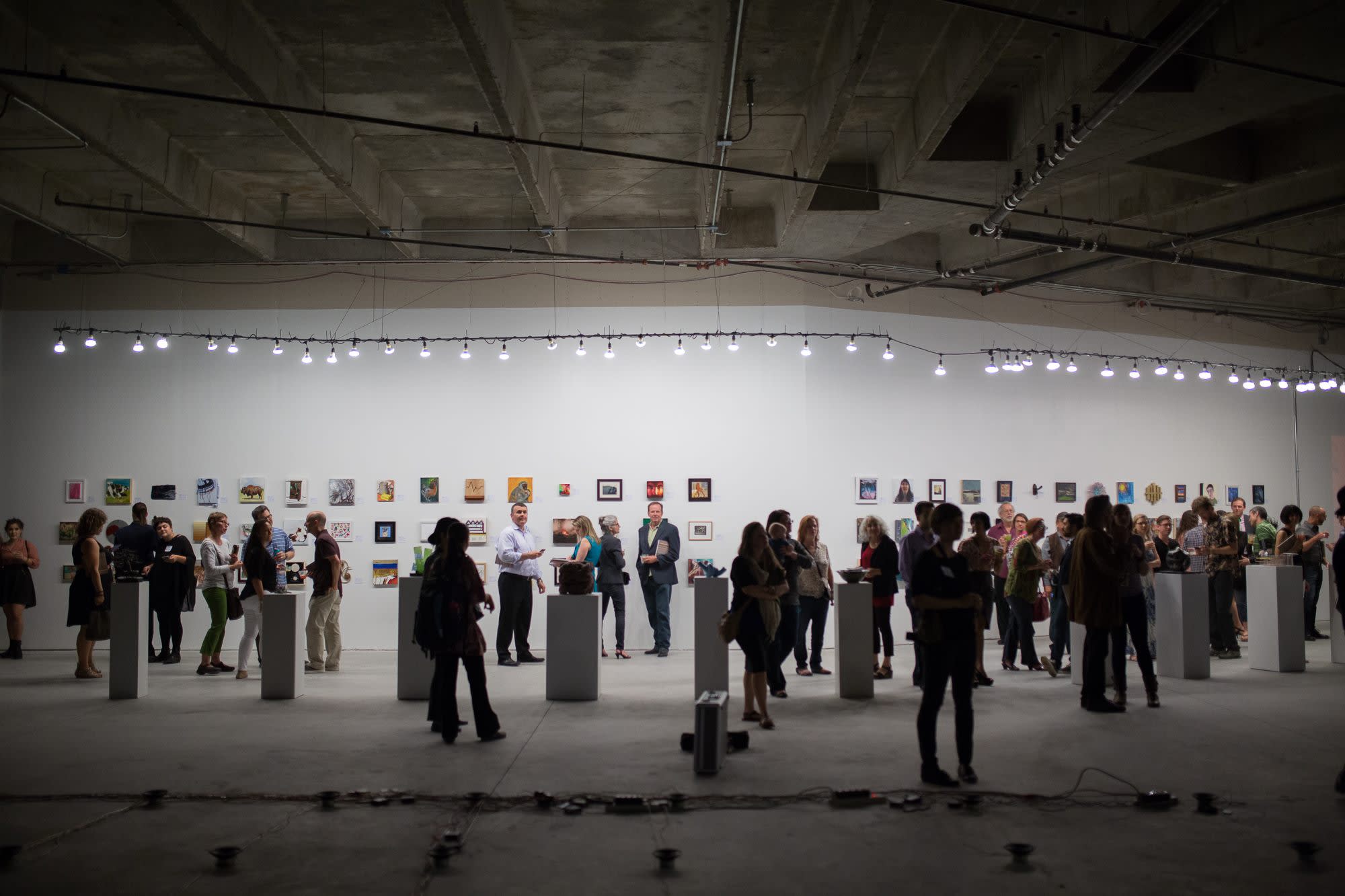 Mark your calendars for May 14-15 and May 21-22 - it's West Austin Studio Tour time.
This annual free, self-guided tour - a Big Medium program - invites the public to discover new artistic talent, see working studios, learn about artists' tools, techniques and inspirations and explore galleries.
Immerse yourself in West Austin's insanely talented and diversely creative arts community. Here's a small sampling of what you'll find at this year's event:
Artists & Studios
Witness artist inspiration.
Mixed-media artist Hilary Christensen brings a new eye to the art of mosaic-making, designing colorful, 3D pieces from various household items. From toys to buttons to Legos, nothing is off limits for this engaging local artist.
Kyle Gross of Stones Throw Studio showcases a line of stunning, original handmade jewelry with a focus on organic style.
Ceramic-maker Soo Lee creates beautiful, simplistic textured clay pottery with a focus on clean lines and timeless designs.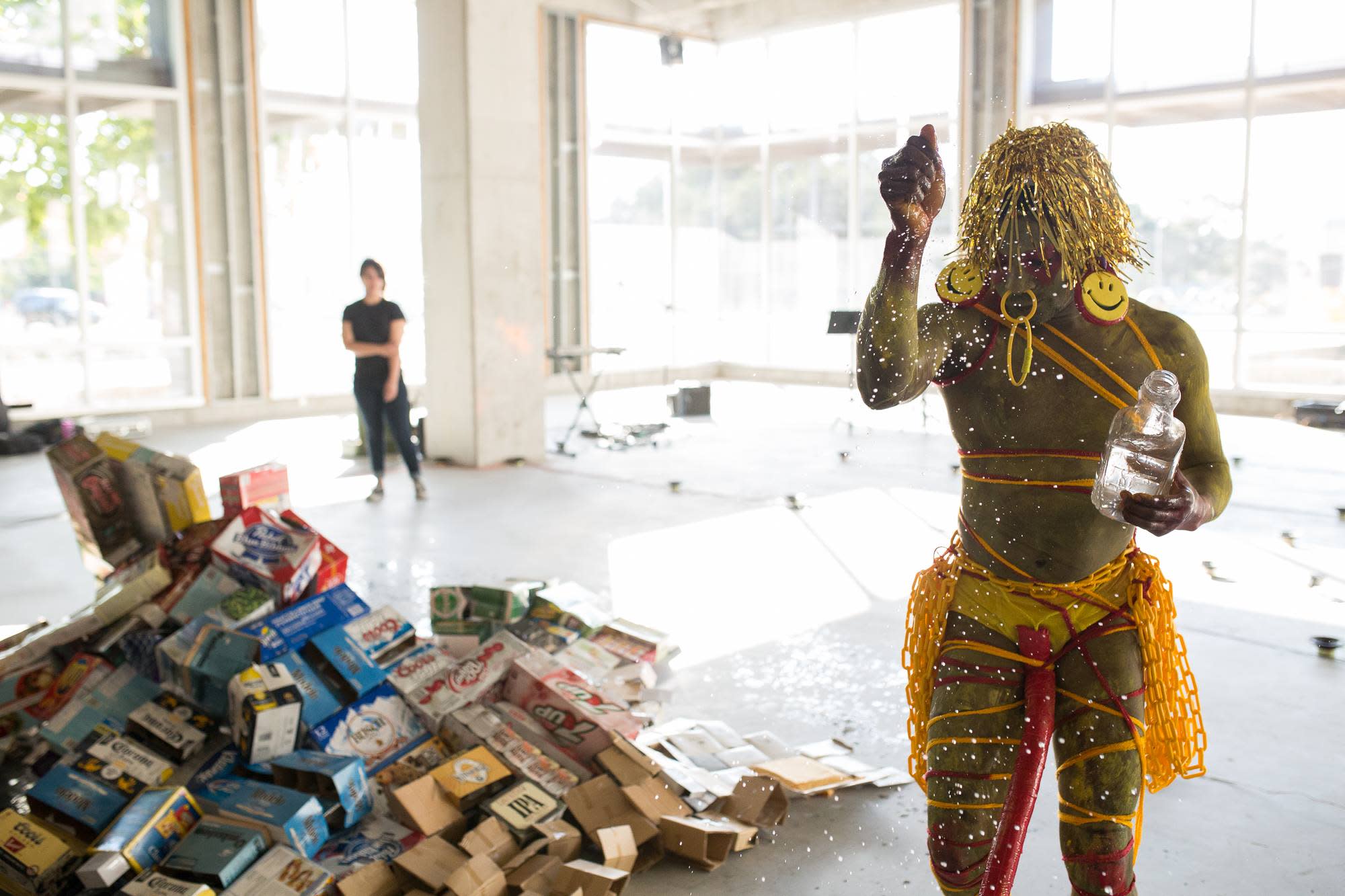 Exhibitions
Wander dedicated spaces.
La Peña Gallery will exhibit OESTE: A Collective Latino Art Exhibit, opening their space for artists to rediscover and express themselves through various artistic mediums.
Works in textile, photography and organic material thrive at Art for the People Gallery, a community-powered workshop and gallery located on South First Street.
Art From the Streets is a free studio that provides a safe creative space for the homeless community of Austin. They will be showcasing works for this year's event at Mockingbird Domestics.
Happenings
Attend celebrations, competitions and parties.
Art and storytelling come together at the Austin Public Library system where various artist exhibitions will be on show throughout the West Austin Studio Tour.
Tickets are now available for Due West, the 2016 studio tour kickoff party and fundraiser on May 6. Artist talks, live performance art and complimentary food and drinks will be provided by local artisans.
Coming This Fall: East Austin Studio Tours
Keep your ears open for East Austin Studio Tours this fall. Typically held in November, this round celebrates East Austin's extraordinary creative culture and allows you to see art in the workspace in which it's created.