Wonderspaces is a traveling art show that has taken up permanent residence in Northeast Austin. Spanning 28,000 square feet, the permanent Austin location features a dozen works of immersive and interactive installments from artists from around the world. New artwork rotates in throughout the year, presenting an ever-changing lineup of art that is typically confined to famous festivals and art fairs.
On Display
While artwork on display in Wonderspaces Austin may come and go, you're sure to find unique pieces for an one-of-a-kind experience whenever you visit. Here are just a few of the pieces that have called Wonderspaces Austin home.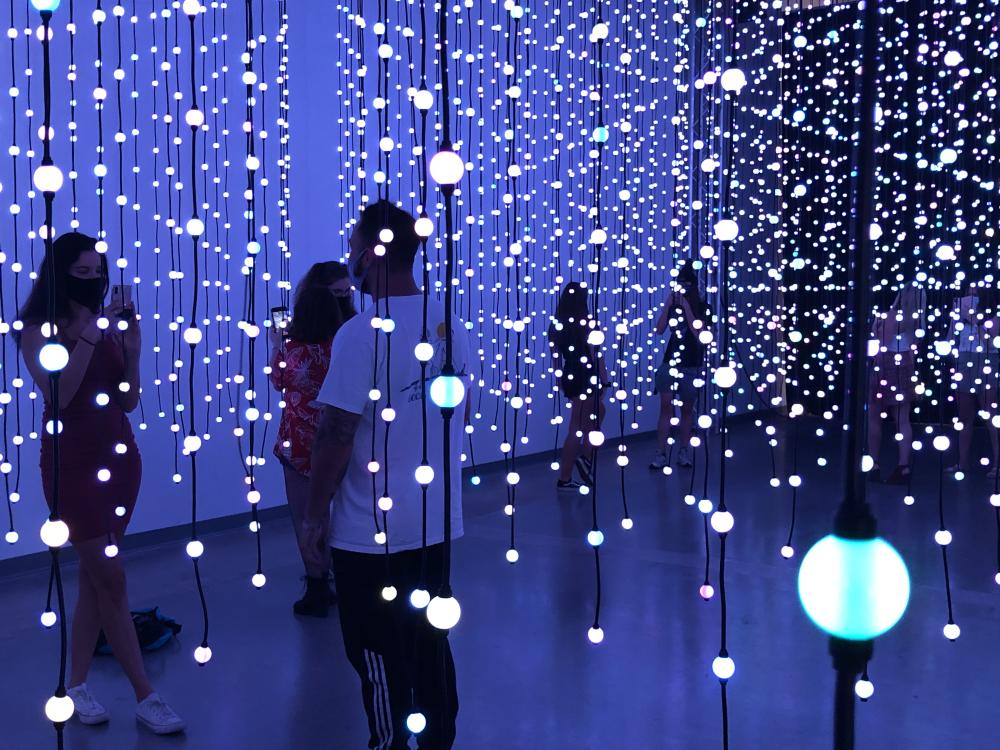 "Submergence" by Squidsoup
Submergence is an immersive installation featuring 8,064 individual points of light visitors walk through. The lights continually change colors in correspondence to music.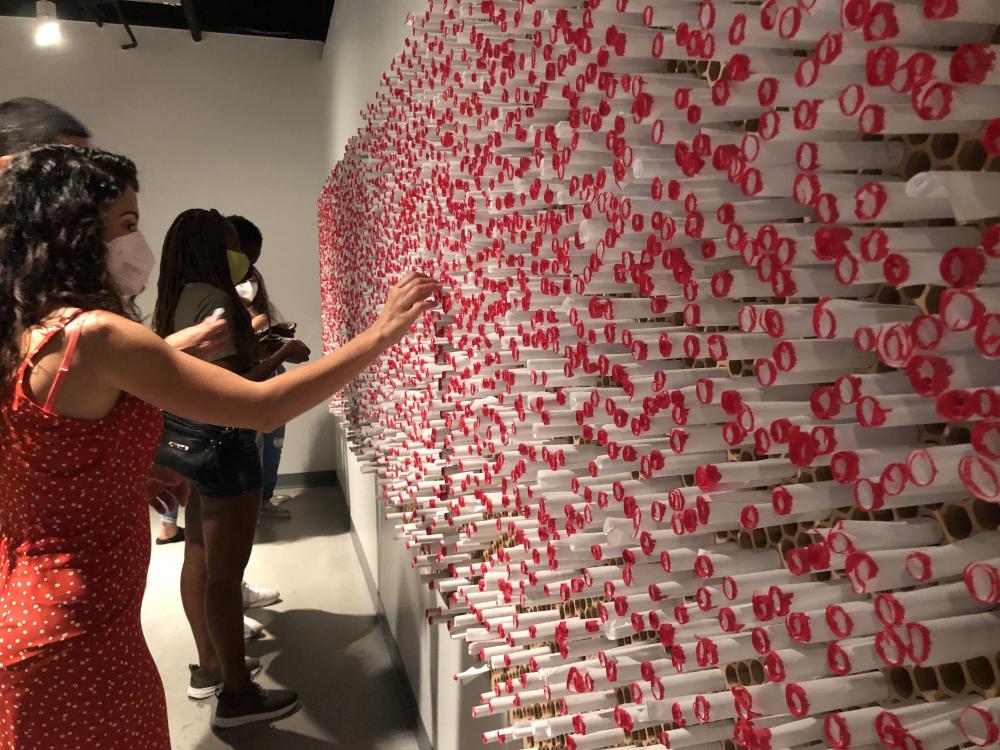 "The Last Word" by Illegal Art
"The Last Word" is an invitation to share thoughts left unsaid. Thousands of tightly rolled pieces of paper, dyed red on one end and left untouched on the other, offer an opportunity to anonymously share your thoughts and secrets.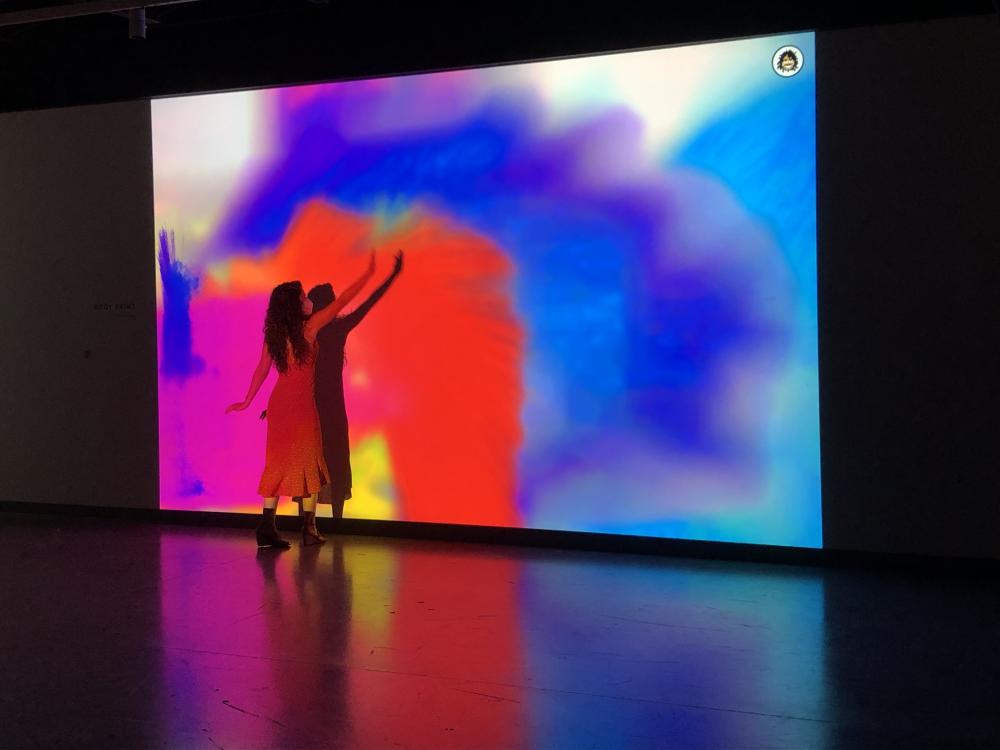 "Body Paint" by Memo Akten
Playing on our natural instinct to express ourselves through movement and dance, "Body Paint" interprets our physical gestures into evolving compositions. As you move across the screen, splashes of color mirror your movements.
Hours, Admission & Accessibility
Wonderspaces Austin is open 12 p.m. - 10 p.m. on Wednesday and Thursday, 10 a.m. - 11 p.m. on Friday and Saturday, and 10 a.m. - 8 p.m. on Sunday (subject to change - see website for current hours). Admission is $24 for ages 13 and up, $15 for children ages 3 to 12, and children under 3 are free. Tickets for students, seniors, and veterans and active duty military are available for $20. All tickets must be purchased online prior to your visit.
Wonderspaces Austin is ADA accessible. The pathways between installments are wide and clear for wheelchairs, and there is an elevator between the first and second floor. Pets are not permitted, but service dogs are allowed. One thing to note is that many of the installations feature bright, flashing lights in dark rooms.
To learn more, visit austin.wonderspaces.com.
Photos courtesy of Holland Taylor.