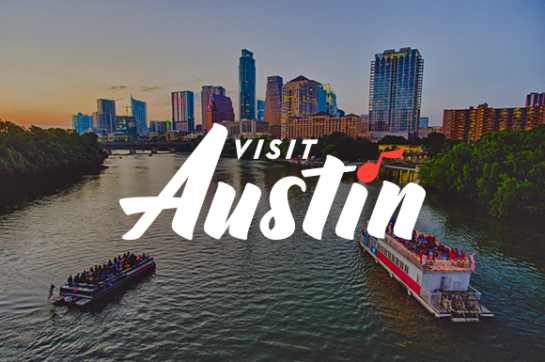 Details

About

Learn how to promote your book and which marketing and publicity tools work best for you.
Finding your audience is a key part of any successful writing career. Whether you're publishing traditionally or choosing to self-publish, you need to create a marketing and publicity tool kit that enables you to reach the right readers and create a public presence that feels comfortable, authentic, and sustainable for you as an author.
This class will provide you with skills for working with a publishing team as well as promoting your work independently, and will cover an array of options for building your short and long-term publicity and marketing strategies. We will also discuss working with bookstores, libraries, and conventions and festivals for marketing and publicity events in addition to focusing on digital and print promotion.
TAKE THIS CLASS IF

You're interested in learning more about working with publishers to promote and market your work.
You're interested in self-publishing and want to create a tool box for promoting your work independently.
You want to find out which publicity and marketing techniques work best for you and what sort of approaches will help you find your ideal audience.
You have questions about working with bookstores, libraries, and festivals and conventions to promote your work.