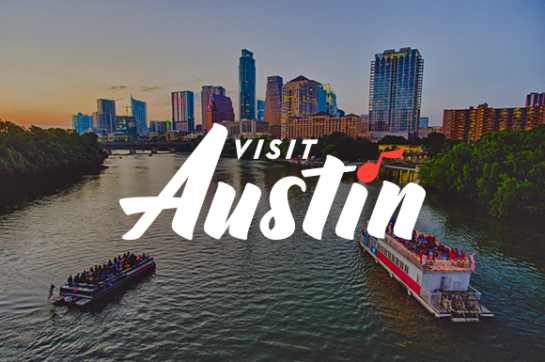 Details

About

Light up your Halloween night with pyrotechnics at Kreig Softball Fields, presented by Planet K.

Each year this event has grown to become more popular and anticipated, as thousands of spectators gather with Planet K on Halloween to celebrate Dias De Los Muertos, the traditional Mexican holiday, Planet K style.

We pay tribute, to those we have lost, by coming together as a community to rejoice in the holiday and kick off Planet K's special time of giving thanks.

These fireworks are FREE and open to the public.