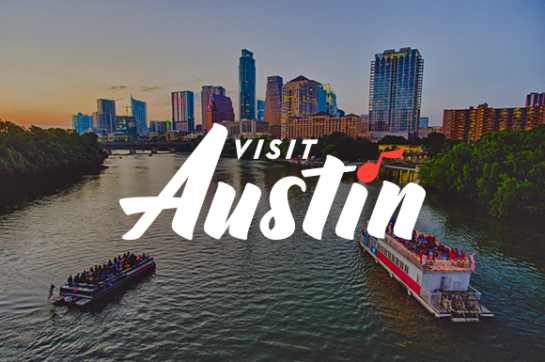 Details

About

Shop the 44th Annual Settlement Home for Children Garage & Estate Sale October 30 and November 1 - 3 at Palmer Events Center. There is something for everyone, such as furniture, art, rugs, jewelry, vintage finds, clothing, books, electronics, sporting goods, holiday decorations and more! All proceeds benefit The Settlement Home for Children, a nonprofit helping kids in foster care who have experienced severe emotional trauma, abuse and neglect. This is not your ordinary garage sale!

Wednesday, Oct. 30: Preview Party. Tickets and sponsorship opportunities available online.
Friday, Nov. 1: Shop from 10 a.m. to 5 p.m. Purchase tickets for $8 in advance at local Randall's or $10 at the door. Ticket includes parking.
Saturday, Nov. 2: Shop from 10 a.m. to 5 p.m. –FREE
Sunday, Nov. 3: Shop from 10 a.m. to 2 p.m. – FREE, Box Sale from 3 p.m. to 5 p.m. Purchase a box and fill it with whatever fits inside!