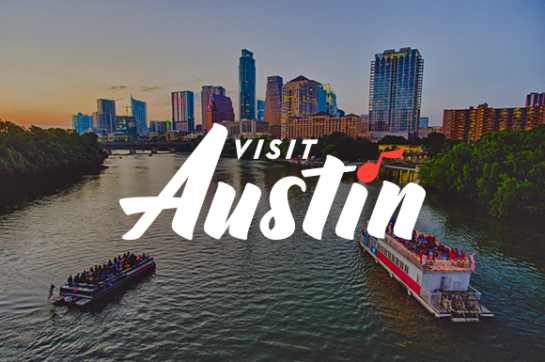 Details

About

AGLIFF'S PRISM 35 OPENING FILM IS BACK FOR ONE-NIGHT-ONLY ON JUNE 5!
All Man: The International Male Story | USA | 2022 | 83 minutes | English

Gene Burkard, a once-closeted Midwesterner and GI, transformed men's fashion into something cosmopolitan, carefree, and trend-setting when he invented the jock sock, and then created a catalog to sell it. International Male reached gay and straight customers alike as it redefined images of masculinity in American culture - generating revenue and circulation in the millions.