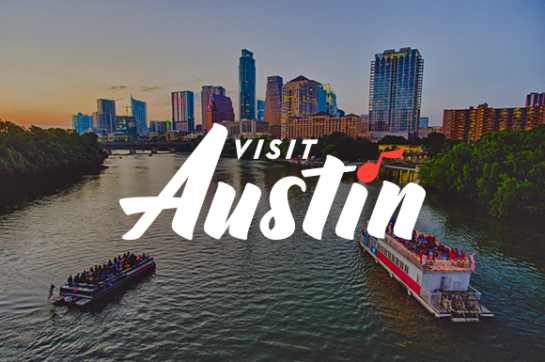 Details

About

Starting Saturday, July 10, Beyond Van Gogh: The Immersive Experience will welcome guests to join BFREE Yoga Austin Studio for an enchanting yoga experience under the Starry Night Pavilion. Located at Circuit of The Americas, guests of all yoga levels can enjoy a 60-minute class with studio owner, yoga instructor, and bodywork specialist, Shelby Autrey, while being surrounded by over 300 iconic artworks by Vincent Van Gogh. Tickets are on sale now.

The weekly yoga class, held from 8:30 to 9:30am each Saturday, will guide participants through the practices of movement, breath, and self-inquiry that creates an experience for them to align their body, organize their mind, and open their heart. The immersive art and sounds of Beyond Van Gogh are sure to elevate a mind-body connection and create a dreamy and mystical journey through the yoga practice.

Local company, Crave Catering will be providing drinks and bites for event-goers to enjoy before or after exploring the exhibit during normal operating hours. The Gogh Café offers an assortment of local beers, wine, frozen margaritas, and frozé. There will also be rotating specialty cocktails and mimosas offered as a Sunday brunch special. Art lovers can snack on paninis and flatbreads, sweets, and even a Dutch favorite - a beef and potato kroketten from the award-winning company at The Gogh Café.