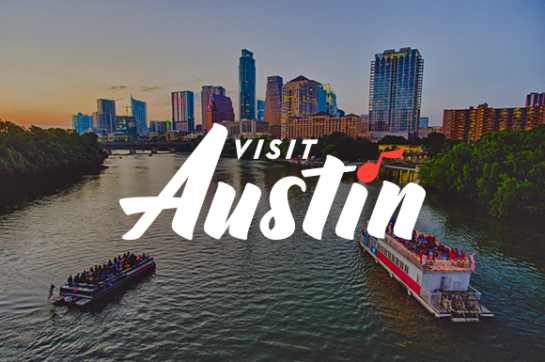 Details

About

BJ Thomas is scheduled to play live in concert at the One World Theatre in Austin, TX. Purchase tickets online today at Clickitticket. Orchestra right, orchestra left and balcony tickets available for the show.

Billy Joe Thomas (born August 7, 1942) is an American singer. He is particularly known for his hit songs of the 1960s and 1970s, which appeared on the pop, country, and Christian music charts. His best-known recordings are the Burt Bacharach and Hal David song "Raindrops Keep Fallin' on My Head" and the original version of the Mark James song "Hooked on a Feeling".

If you are a music lover looking for a unique Austin music experience in a one of a kind venue, then you should head over to One World Theatre. Located west of Austin, the short drive to the hill country can quickly take you to experience this somewhat quaint European Italian-esque villa nestled in the hills of Westlake.

Now's your chance to see BJ Thomas live in Austin, get tickets today.