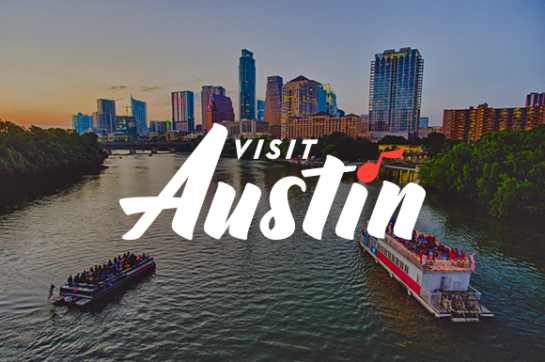 Details

About

At Black History Bike Ride, EVERY month is Black history month!

To ring in the official month-long celebration of Black history this February, we're hosting a special ride that focuses on several Black Civil Rights activists who call/called Austin home. Please be sure to RSVP ahead of time and meet us at 1pm on February 4th at the Barbara Jordan Statue at Whitis and 24th! As always our community events are free for all to attend. If you'd like to donate we would really appreciate it!

All of our rides move at a relaxed pace, and riders of all abilities will be able to learn about history with us.