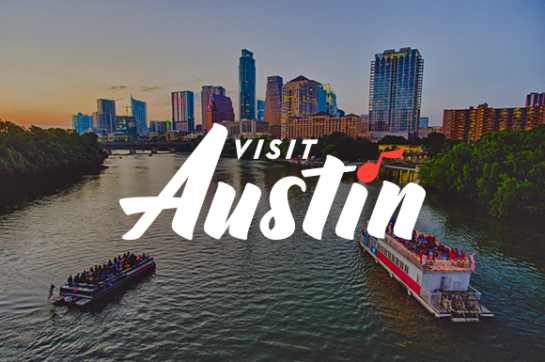 Details

About

Austin's trendy, open-air shopping center, Domaine NORTHSIDE, is welcoming Blue Nile to the property, making it the first physical Blue Nile showroom in the state of Texas. The premium "Jeweler for Life" is joining Domain NORTHSIDE's top-notch roster retailers, adding to the best selection of fashion and lifestyle brands, gourmet dining and entertainment.

Opening its doors on Friday, May 14, Blue Nile is a leader in fine jewelry and diamond engagement rings with more than 20 years of experience in the e-commerce space. Blue Nile revolutionized the diamond engagement ring shopping experience, establishing a place of trust and discovery online, while offering an unrivaled selection of high-quality diamonds at a great value. Now, the brand is opening iconic showrooms in the most dynamic cities in the United States – including Austin, TX – to offer best-in-class expertise and premium quality merchandise from diamonds, to gemstones, to precious metals, and create meaningful connections with consumers where they prefer to shop, whether online or in-person.

For additional information on Blue Nile, please visit www.bluenile.com, or follow via Instagram (@bluenilediamond). Due to Covid-19 capacity restrictions, guests are encouraged to book an appointment prior to visiting. Walk-ins are also welcome, but availability is not guaranteed.