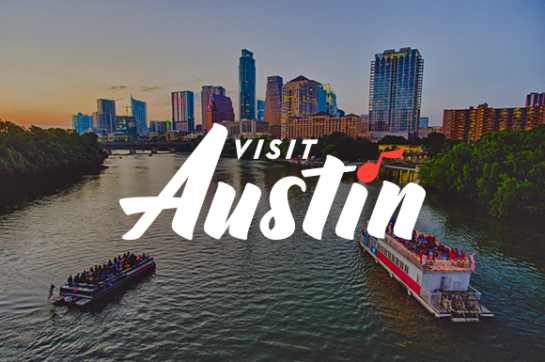 Details

About

Wednesday, November 25th, 2020 PUBLIC ART FREE COMMUNITY PROJECT
Create your own clay hamsa! It brings owners happiness, luck, health, and good fortune.

Masked, outside and socially distanced at St. Luke's Church 1306 W Lynn St, Austin, TX 78703
15 minute time slots available every hour from 11 am until 3.30 pm.

Enroll on Eventbrite: https://www.eventbrite.com/o/awesome-art-31813167161

For more info, please email AwesomeArtAustin@gmail.com

This project is supported in part by the Cultural Arts Division of the City of Austin Department of Economic Development, a generous donation from Armadillo Clay and fiscal sponsorship from Women & Their Work Workshops are free, donations are welcomed!